Summer Offerings and Fall 2016
---
Summer 2016 Music Offerings- for students age 7-14
---
Music Enrichment Workshop (Session 1 and Session 2)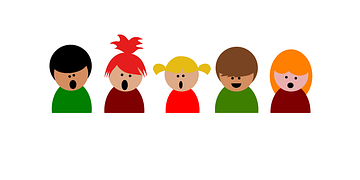 Our Enrichment Classes are designed to provide children with an introduction to the fundamentals of music in an exciting and up-beat learning environment. All classes are centered around group singing and rhythm/body movement. Make friends, have fun and learn about what makes music tick!
(Beginners welcome)
Mini Mozarts: M-W-F 11:30am – 12:30pm (7 – 10 yrs)
Budding Bachs: M-W-F 12:30pm - 1:30pm (11 – 14 yrs)
Instructor: Kathleen O'Rourke
---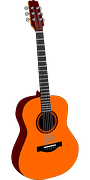 Group Guitar Classes (Session I and Session 2)
Classes introduce popular and fingerstyle playing utilizing Suzuki Method approach. Students work on developing the ability to play by ear and to learn to read standard notation and guitar tablature. These courses require an acoustic, nylon-stringed folk/classical guitar and a footstool. All other materials are provided. We have a limited number of instruments and footstools available for rental during the course. Beginner to intermediate players.
Group Guitar A: M-W-F 9:00am – 11:00am (7- 10 yrs)
Group Guitar B: M-W-F 2:00pm – 4:00pm (11- 14 yrs)
Instructor: George England
---
---
Group Classes for Fall 2016
NYSSMA Sightreading Intensives for Singers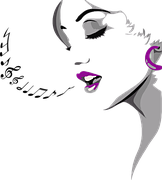 More information coming soon!