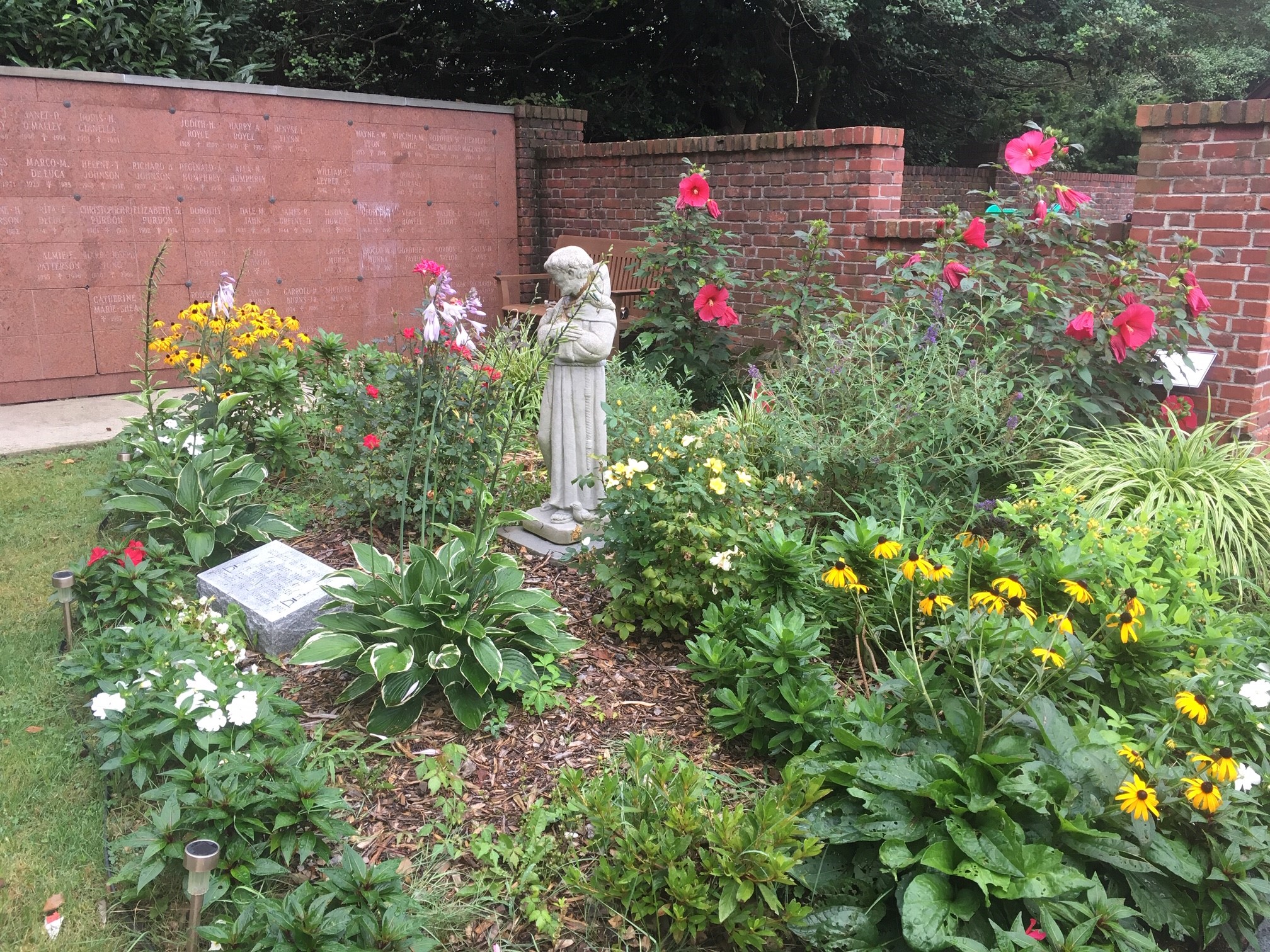 August 25, 2019
The Eleventh Sunday
after
Pentecost
(Proper 16/C)
Click on the picture to see the leaflet for this Sunday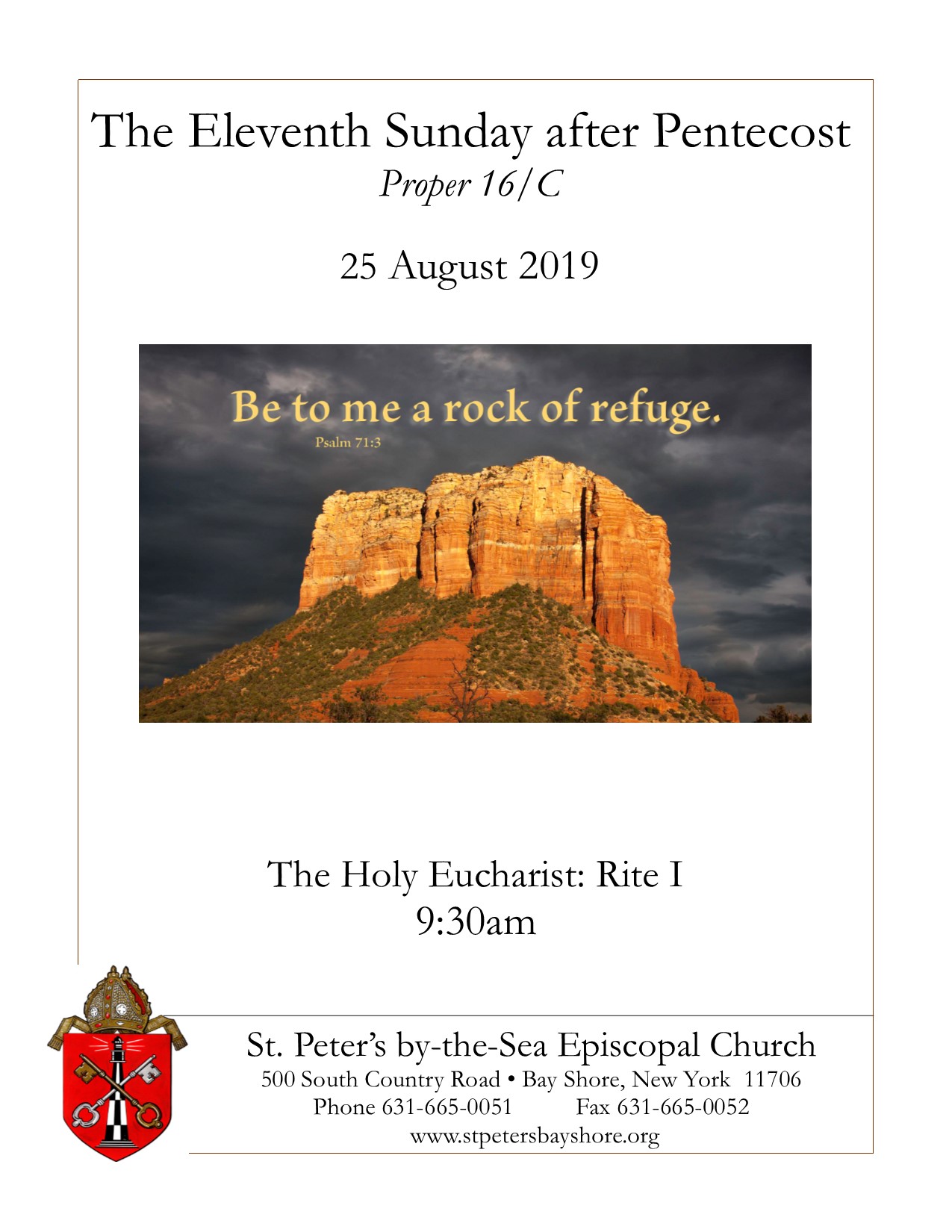 ---
— Parish Notices —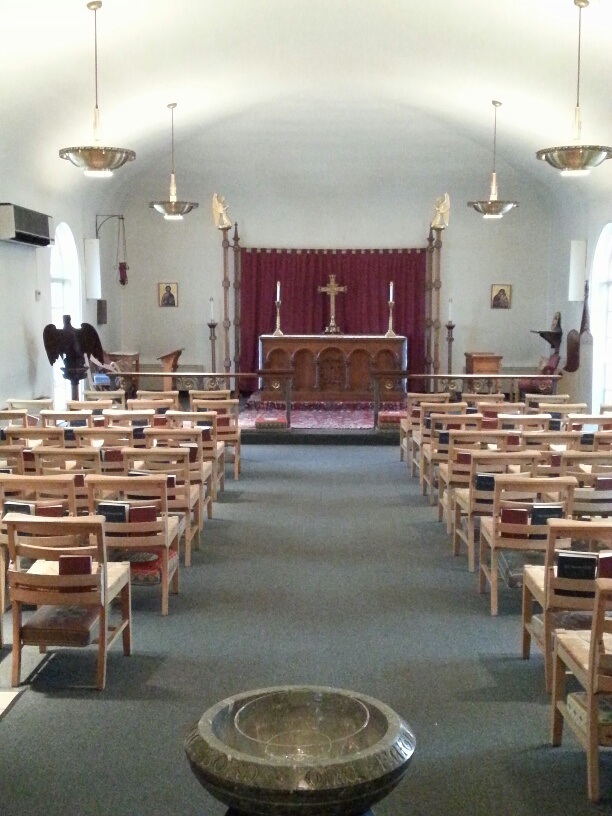 In order to observe a prayerful space, we ask that you please refrain from loud conversation in the hallway outside the chapel before the 9:30 service, and if conversation is necessary during the prelude, please speak very softly.
Next Sunday, September 1, the Reverend Martin Gutwein, father of parishioner Paul Gutwein, will preach and celebrate at the Parish Eucharist at 9:30am.
We will return to our regular service schedule on Sunday, September 8:
8am in the Chapel and 10am Choral Eucharist in the Church. ON THAT DAY:
The Altar Guild will have the September meeting at 9am in the Lounge.

Parish Choir returns with rehearsal in the Choir Room at 9am.

Registration for Sunday School will be in the Narthex. First day of Sunday School will be on September 15.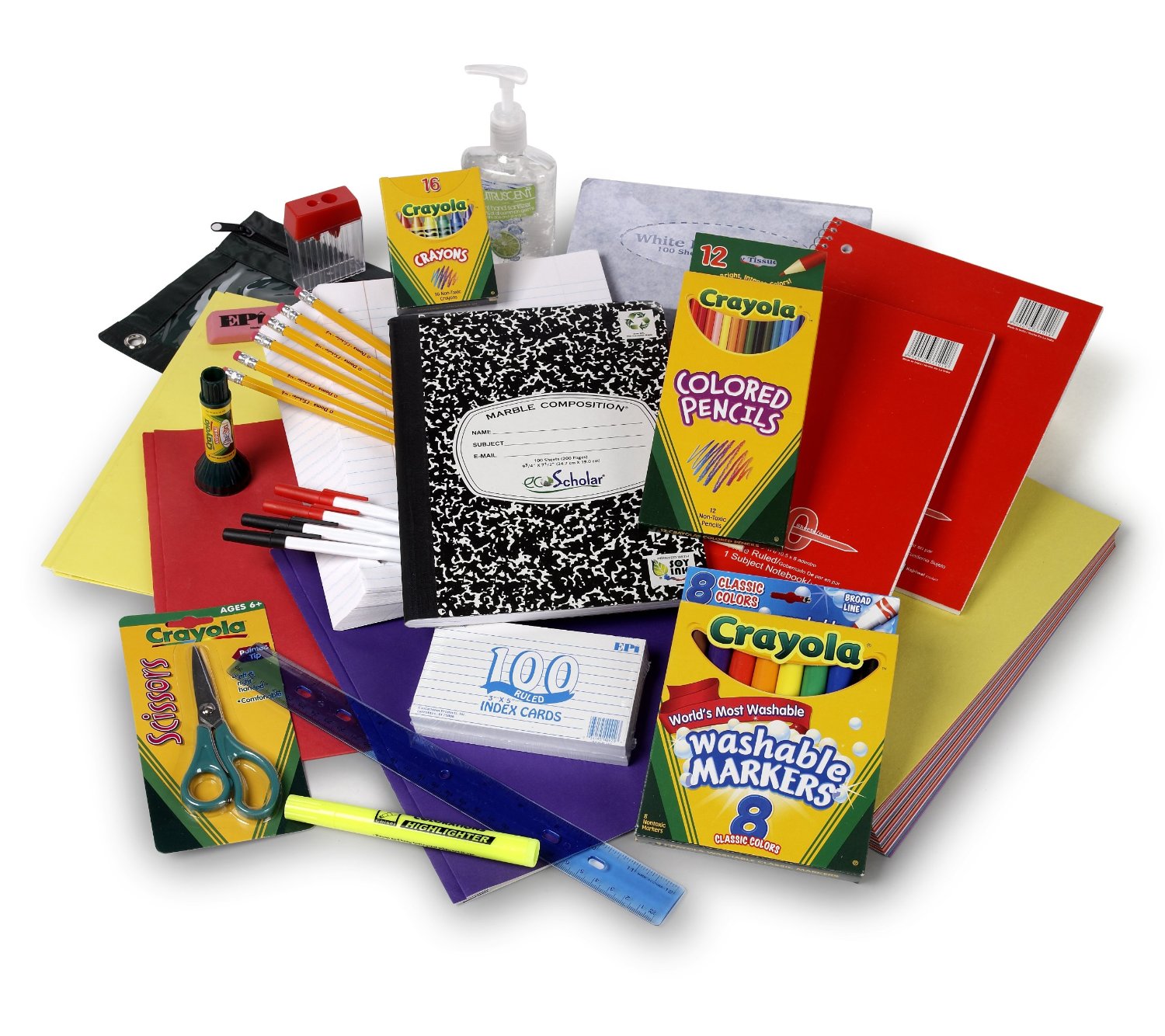 Backpacks and School Supplies! As in years past, we are seeking donations of School Supplies and Backpacks to donate to children in shelters. You may bring your donations and leave in the Narthex. The Backpacks will be blessed in the service on September 15.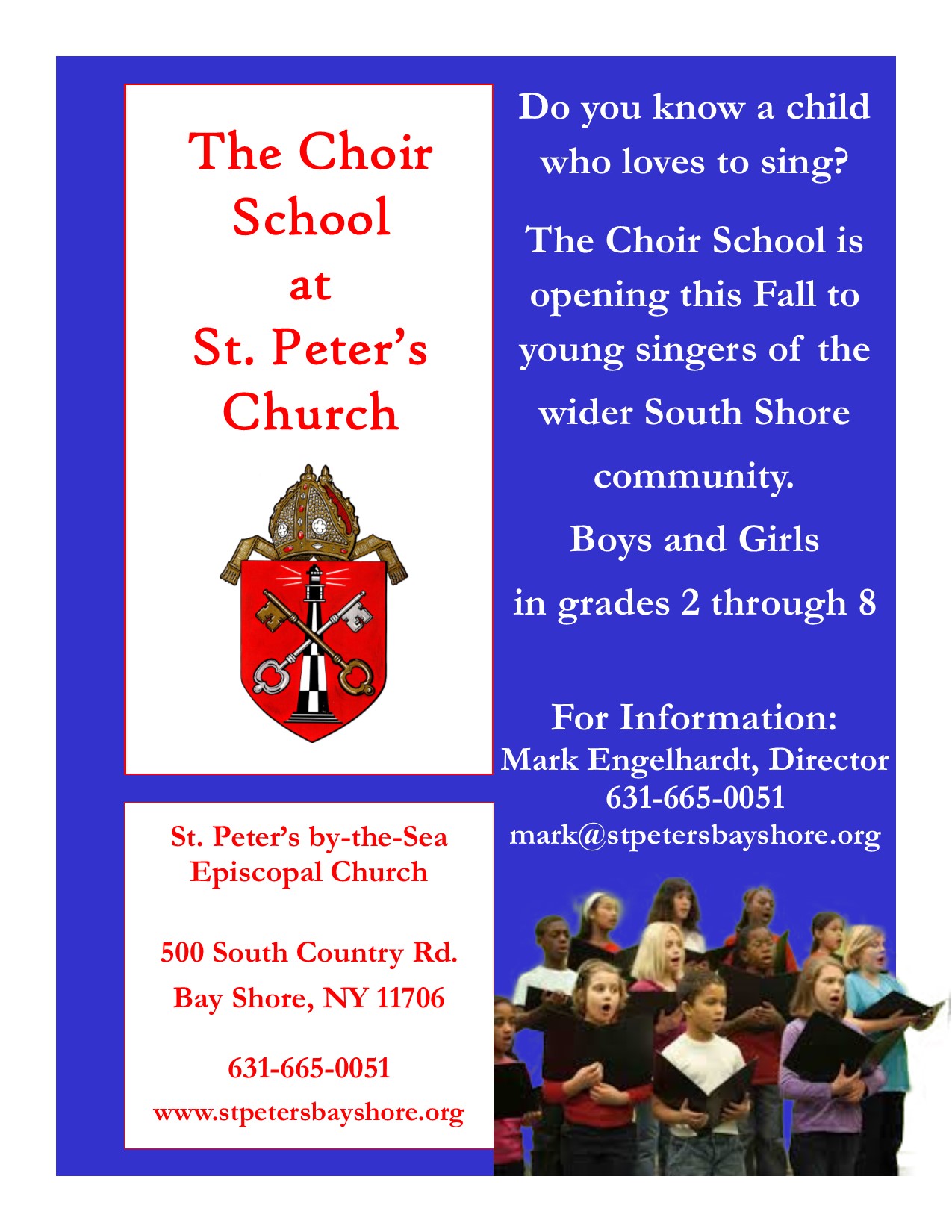 The Choir School at St. Peter's: An Introductory flyer detailing the Choir School is available HERE and is available in hard copy in the narthex. All children, grades 2 through 8 are invited to participate, whether members of the parish or not - no audition required! Interested families of the parish, (and friends from outside the parish) should speak with Mark as soon as possible so that a rehearsal schedule may be arranged. Please pass along to others, either in the parish or outside, if you know of possible candidates. (Bonus - membership includes the offer of 10 FREE piano lessons with Mark, so make your reservations now!)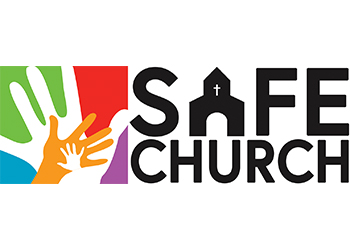 The National Episcopal Church and the Diocese require that all Vestry Members, Sunday School Teachers, Church Leaders, and those holding keys to the building MUST take the Diocesan Safe Church Training Course. There will be a Deanery-wide offering at St. Mark's Church, Islip on September 28, 9am until noon. If you have NOT already taken the course, and would like to take this opportunity, please contact Mark Engelhardt as soon as possible. Space is very limited, so make your reservation soon!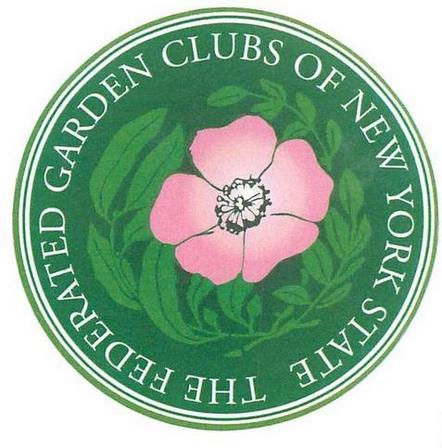 The 2nd District of the Federated Garden Clubs of New York State is presenting an invitation to the public to join them for "A Social Whirl", a One Day Coach Bus trip to an All Long Island Flower Show to be presented at historic Brecknock Hall on the North Fork on Saturday, September 21. Cost is $59 or two for $100. Details are available on the bulletin board outside Bishop Itty's office near St. Edmund's Chapel.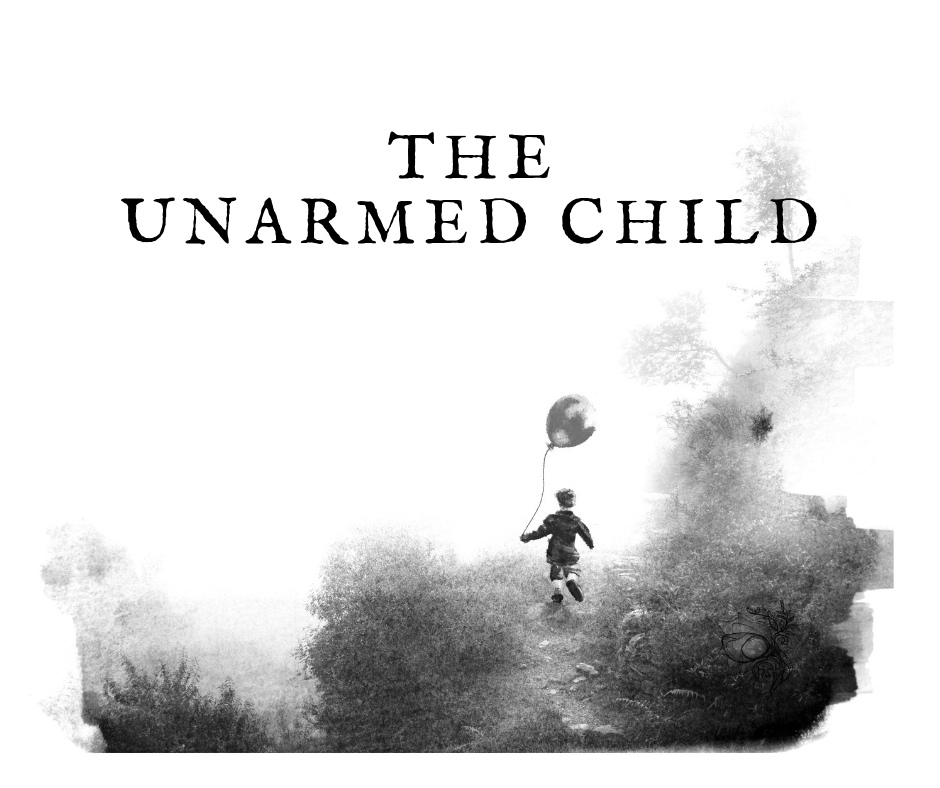 Long Island Voices and Sound Symphony will present "The Unarmed Child" a major new work for chorus and orchestra by composer and director Michael Bussewitz-Quarm. This concert, is presented as the first offering in the 2019-2020 "Music at St. Peter's" Concert Series, and all proceeds will be donated to F.I.S.T. (Families in Support of Treatment).

---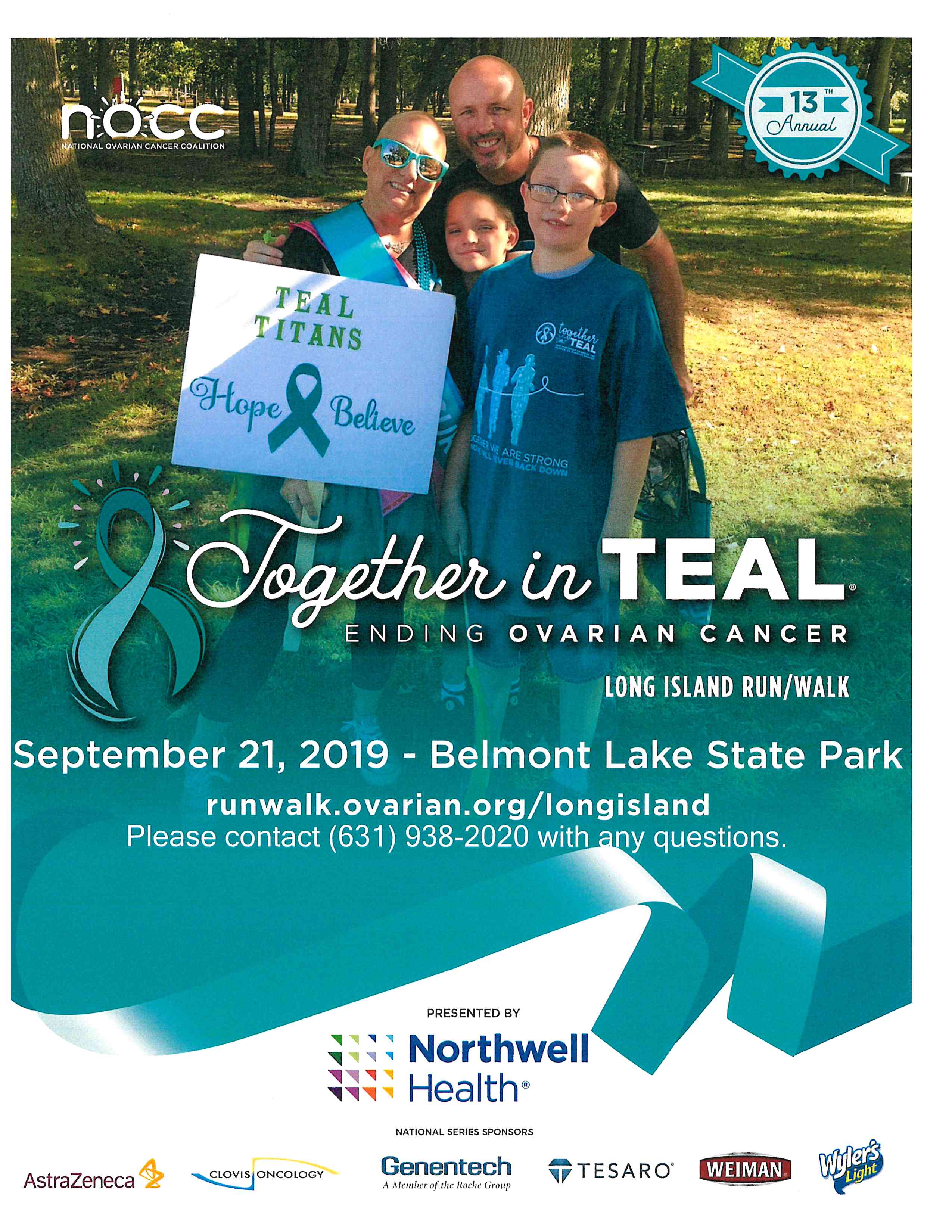 Weekdays:


Bible Study: Tuesdays at 10:30 am
Sundays at 9:00 am
(Summer - 8:30 am)

Parish Office is open Monday through Friday 9:30 am until 2 pm.
(Summer: Tuesday through Friday 10am until 2pm.)

A warm welcome will greet you at St. Peter's!
St. Peter's by-the-Sea Episcopal Church
500 South Country Road
Bay Shore, NY 11706
Phone: 631-665-0051
Fax: 631-665-0052
Join us on FACEBOOK

www.facebook.com/StPetersbytheSea
https://www.facebook.com/stpeterstreblechoir/
AND FOLLOW US ON TWITTER
https://twitter.com/stpetersbaysho1