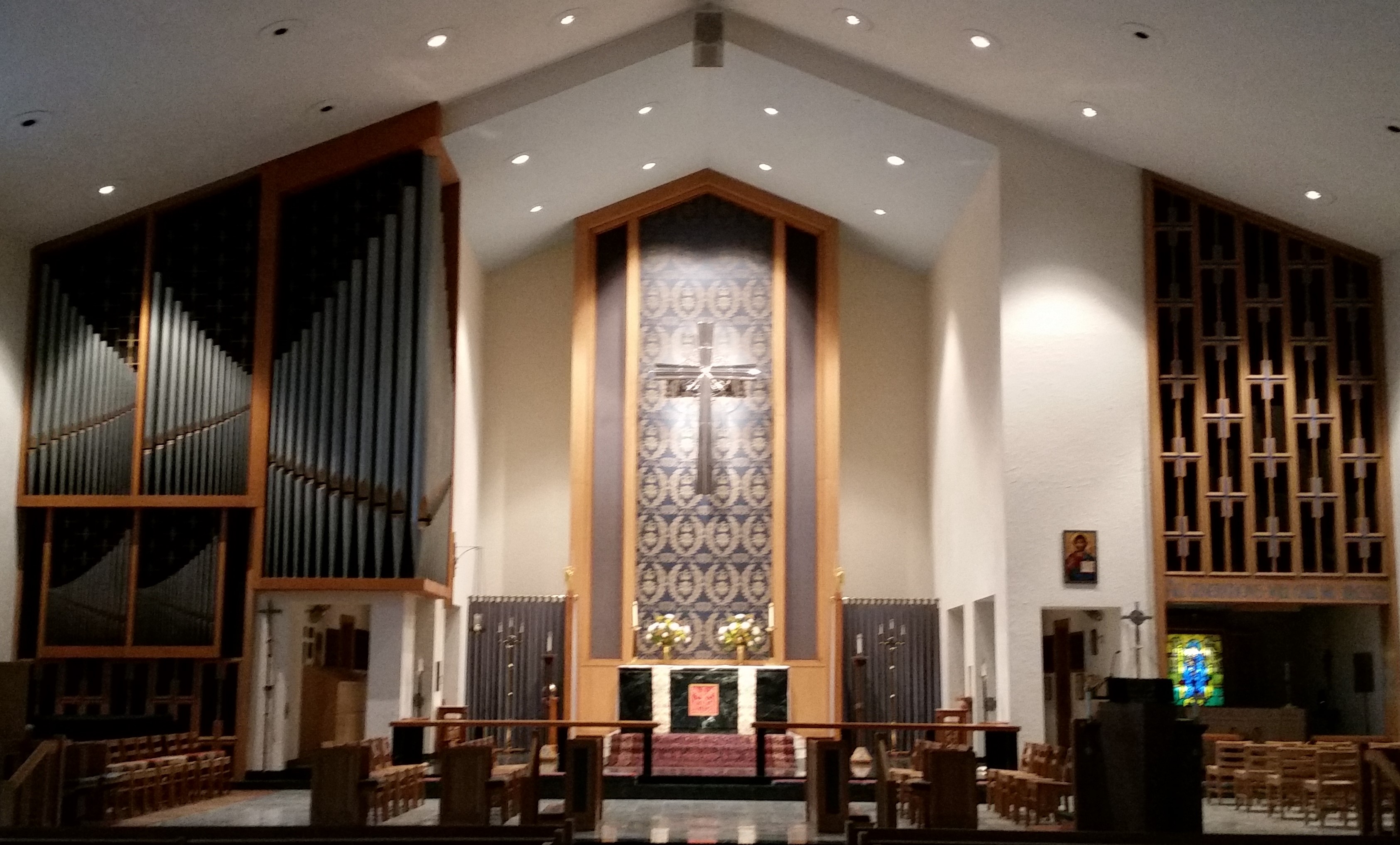 ---
The Sixth Sunday after Pentecost



Proper 10/A

July 12, 2020

Welcome Home to St. Peter's!
As we begin to phase back into worship in Church, following the guidelines set forth by the Episcopal Diocese of Long Island, our worship during Phase B will be different from what we are accustomed to at St. Peter's. We look forward to the day when we can return to our familiar worship together, but for a time, we will be observing these rules. Please remember that these are only set out so that we may have a relatively safe opportunity for worship together, and that we observe them in Christian Charity for ourselves and our neighbors.
With grateful thanks to Lisa Hallett and Brian Clark with a handful of dedicated parishioners, the Church and Bathrooms have been cleaned and sanitized for our first service back, and will be diligently maintained between services.
Service will begin at 10am and last approximately 1/2 hour
Services will be in the Church, not in St. Edmund's Chapel.

Liturgy of the Word (No Eucharist)

Morning Prayer on the First Sunday of the Month
There will be no congregational singing
Only organ/piano, strings, and percussion will be played at this time.

If a singer is used, he/she must be placed 25 feet from anyone, and wear a mask.
All items have been removed from the pews, and the pews are marked for proper social distancing.
Hand sanitizer will be provided
Face Masks are required to be worn by all in attendance at all times. (We have a supply on hand, if you forgot yours.)
Social Distancing of 6 feet must be maintained at all times, and pews will be marked for that purpose.
One-time use paper bulletins will be provided, and must be taken away by the user.
There is to be NO use of air conditioners or fans. Windows and doors will be opened.
The Offertory Plate will NOT be passed by ushers.
Stationary plates will be set out to receive offerings.

On-line giving is recommended.
There will be no social gatherings that include food or beverage (NO COFFEE HOUR).
NO NURSERY OR SUNDAY SCHOOL
Those who are at higher risk for COVID-19 are urged NOT TO COME to church at this time, but are encouraged to spend time daily reading Scriptures, praying, and connecting with worship online.
— Parish Notices —
We learned recently that John Gianelli, a former parishioner, died on June 19, 2020. His ashes have been returned to St. Peter's for Committal in the Parish Columbarium. This Sunday, immediately following the 10am service, members of the congregation will be invited to gather at the Columbarium for this brief service of Committal.
May his soul and all the souls of the faithful departed rest in peace.
---
Virtual Bereavement Support Group for COVID-19 Related Loss
July 29 thru September 2 / 5:00PM-6:30PM (Wednesday Evenings )
Registration Required - Please email/call Intake Coordinator: Keara Lincoln, LMSW
(631) 828-7631%20/%20Keara.Lincoln@CHSLI.org">828-7631 / Keara.Lincoln@CHSLI.org
Maribeth McKeever, LCSW-R, ACHP-SW. Director of Bereavement
Good Shepherd Hospice
110 Bi-County Blvd., Suite 114. Farmingdale, NY 11735
(631) 828-7628 maribeth.mckeever@chsli.org
---
St. Peter's Organic Victory Garden Ministry was recently mentioned in a wonderful article in Newsday about Faith Gardens on Long Island. Please click the picture below to read the article.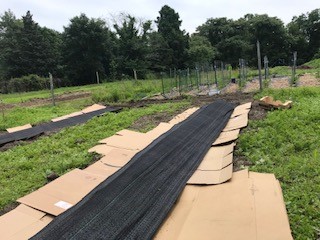 ---
Weekdays:


Bible Study: Tuesdays at 10:30 am
Sundays at 9:00 am
Parish Office is open Monday through Friday 9:30 am until 2 pm.
A warm welcome will greet you at St. Peter's!
St. Peter's by-the-Sea Episcopal Church
500 South Country Road
Bay Shore, NY 11706
Phone: 631-665-0051
Fax: 631-665-0052
Join us on FACEBOOK

www.facebook.com/StPetersbytheSea
https://www.facebook.com/stpetersmusic/
AND FOLLOW US ON TWITTER
https://twitter.com/stpetersbaysho1