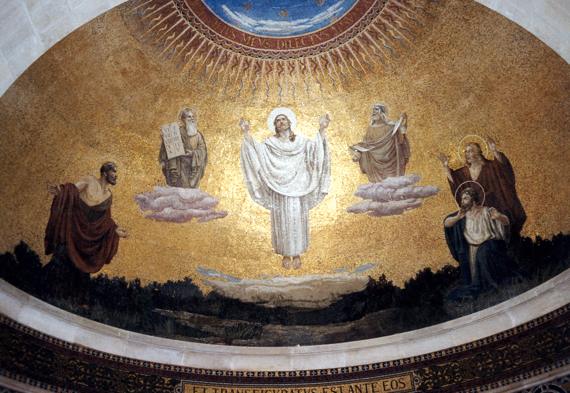 Sunday, 2 March 2014
The Last Sunday after the Epiphany
(Click on the links below to see the leaflets)
8:00 am The Holy Eucharist: Rite I
(St. Edmund's Chapel)
The Right Reverend Johncy Itty, Celebrant
10:15 am The Choral Holy Eucharist: Rite II
(Church)
The Right Reverend Johncy Itty, Celebrant
"FAT SUNDAY" Brunch follows the 10:15 am Choral Eucharist.
All are invited!

---
Wednesdays:
9:00 am The Holy Eucharist: Rite II (St. Edmund's Chapel)

with Healing 1st and 3rd Wednesdays
Mother Clare Nesmith, Celebrant and Preacher


Monday, Tuesday, Thursday, Friday
9:00 am Morning Prayer (Lady Chapel)


A warm welcome will greet you at St. Peter's!
St. Peter's by-the-Sea Episcopal Church
500 South Country Road
Bay Shore, NY 11706
Phone: 631-665-0051
Fax: 631-665-0052
Join us on FACEBOOK

www.facebook.com/StPetersbytheSea
www.facebook.com/StPetersBytheseaEarlyChildhoodLearningCenter
https://www.facebook.com/centerforartstpeters