The Twentieth Sunday
after Pentecost


Proper 24/A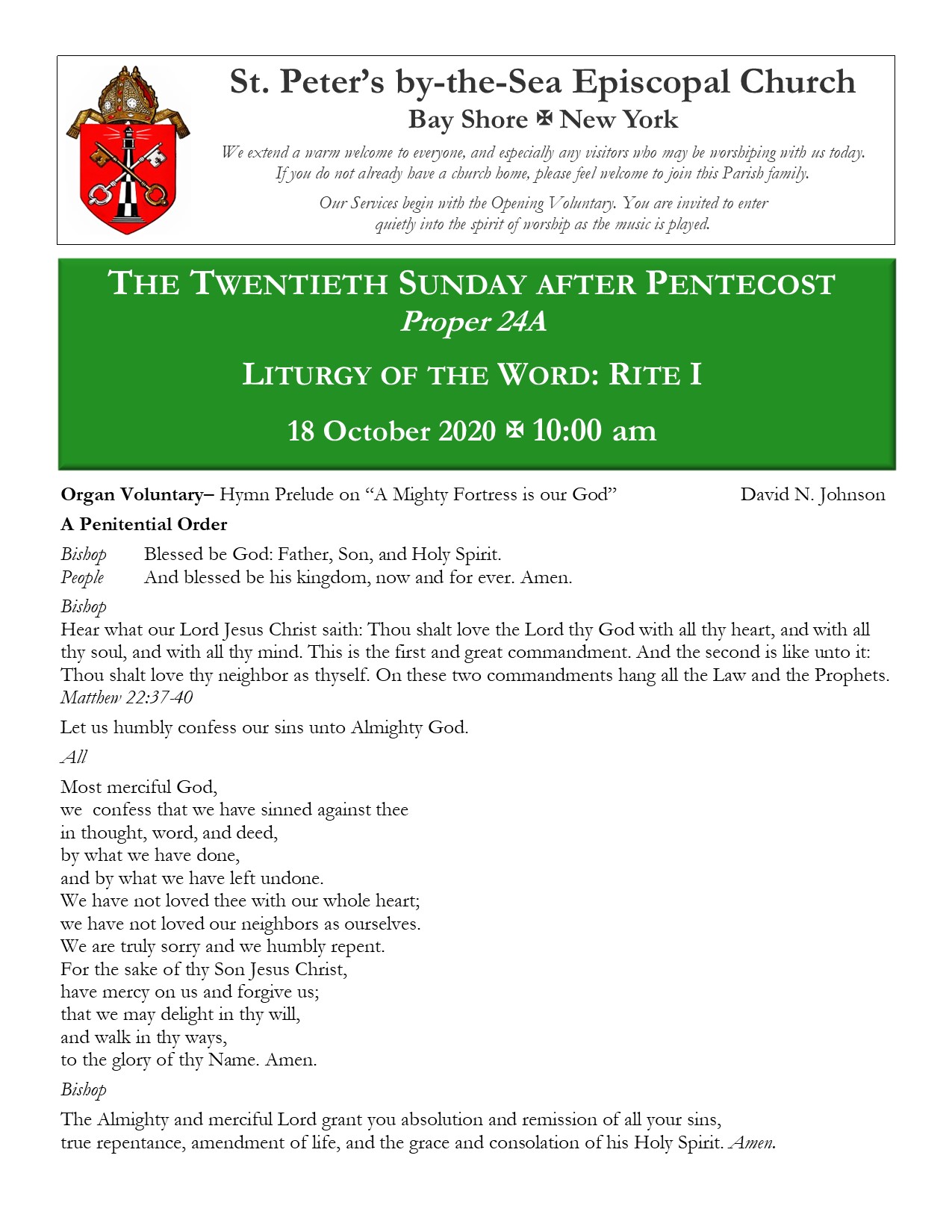 — Parish Notices —
PLEASE NOTE: Until further notice, all Day-by-Day booklets and sign-up sheets will be kept in the office. To pick up a tract, or sign up for anything, including memorial flowers, please ask Mark or Brian.
We received news this week that Sister Joy Wright has suffered a stroke and is hospitalized in critical, but stable condition. She cannot receive visitors at this time, but our prayers are requested. Any who would like to send cards or greetings are invited to do so by sending them in care of Christ Church, 12 Prospect Street, Babylon NY, 11702.
There will be another Parish Clean-up day on Saturday, November 7, from 9 - 11am. Please let Linda Ruhl know if you can help!
The ladies of the Thrift Cottage have asked that no Donations be made until further notice. They are in the midst of reorganizing for an opening at a later date.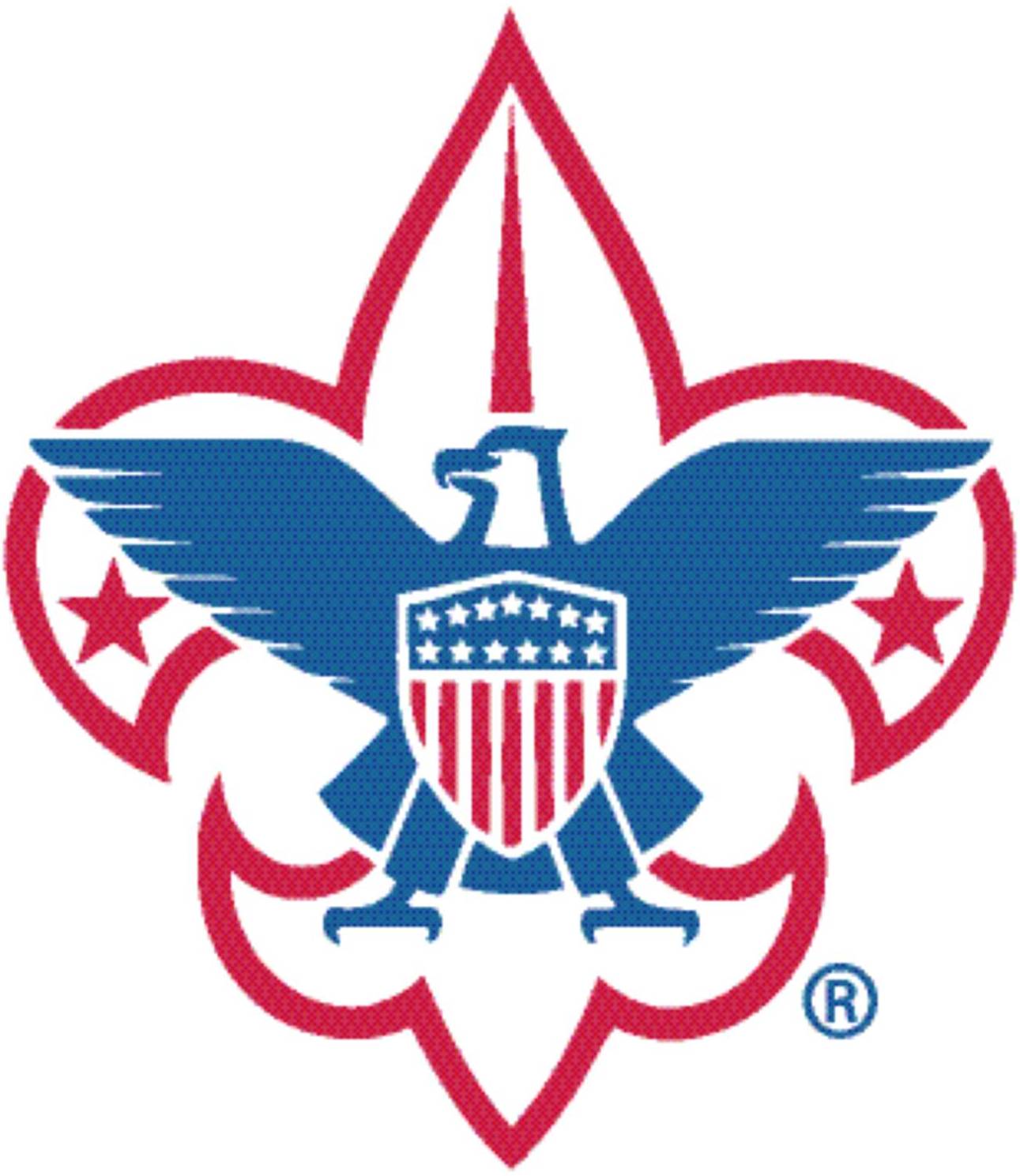 BSA Troop 43 held a food drive to benefit St. Peter's Food Pantry last week at Shoprite in Bay Shore. They will hold a Car Wash/Food Drive next Saturday, October 24 from 10:00am to 2:00pm at St. Peter's in the front parking lot. Suggested donation is $5 and a canned good item. At the end of the car wash they will present St. Peter's with the proceeds of the Food Drive.
Christmas is a lot closer than you might think, and two ministries in the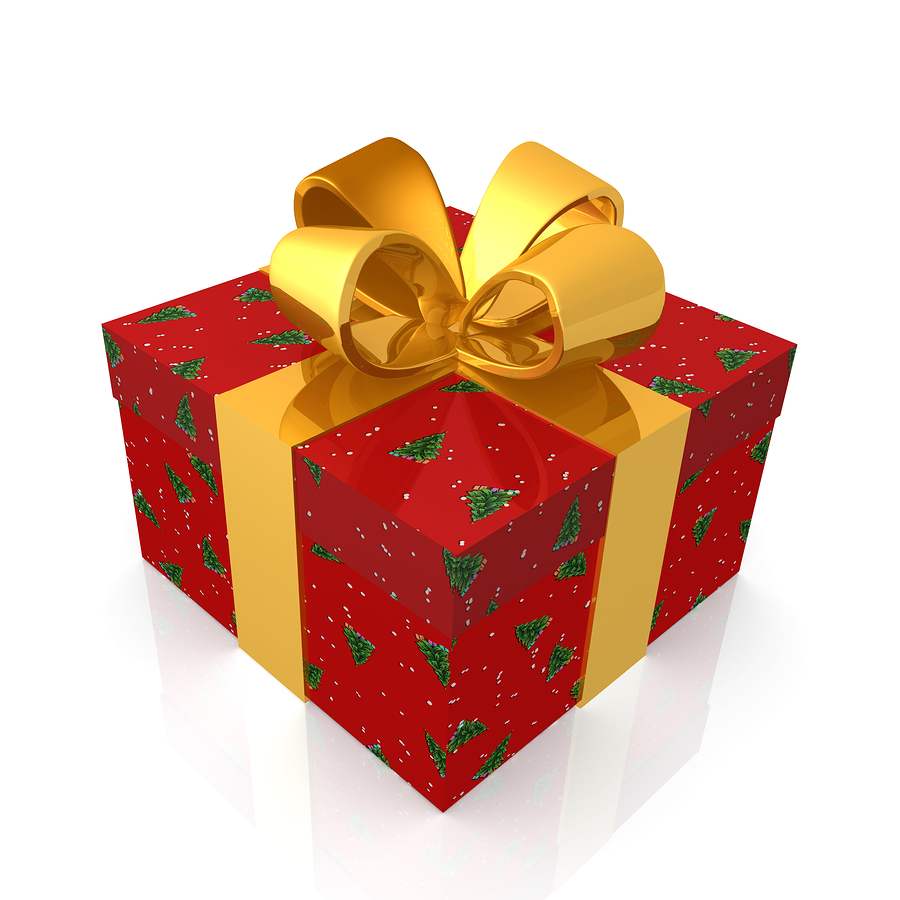 Diocese are already gearing up for the season! Knitters and Crocheters who will create items for the Seamen's Church Institute's "Christmas at Sea" program are asked to bring them to St. Peter's no later than November 22, and Joan Derle will see that they are delivered to the Cathedral by December 2, the drop-off date. The SCI/CAS director requested the knitters to kindly add gift tags to their items this year to reduce time spent working at the center. They can mail gift tags per request, or can use any gift tag. Also, those who participate in the Adopt-a-Family program for St. John's Episcopal Hospital may check details online at ehs.org/giving/hospital-auxiliary.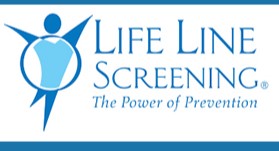 St. Peter's will be hosting Lifeline Screenings on Tuesday, October 27. Life Line Screening, a leading provider of community-based preventive health screenings will be in our community at St. Peter's on Tuesday, October 27. Ultrasound screenings to Identify risk factors for Cardiovascular disease include; Carotid Artery (plaque buildup-a leading cause of stroke), Abdominal Aortic Aneurysm (an enlargement or weak area in the main blood vessel that carries blood from the heart to the rest of the body), Peripheral Arterial Disease (hardening of the arteries in the legs), a Heart Rhythm Screening (an EKG to detect Atrial Fibrillation-irregular heartbeat) and an Osteoporosis Risk Assessment for men and women. Being proactive about your health by knowing your risks helps you and your doctor address problems early. Register online TODAY at www.lifelinescreening.com/communitycircle or call 1-866-229-0469 to receive your discount and preferred appointment time. Screening packages start at $139. Single tests cost around $70. For more information regarding the screenings or to schedule an appointment, call 1-888-653-6441 or go to www.lifelinescreening.com/community circle or text the word circle to 797979. Pre-registration is required. PLEASE NOTE: We have been given a number of certificates for the screenings which may provide significant savings for parishioners. If interested, contact Mark Engelhardt.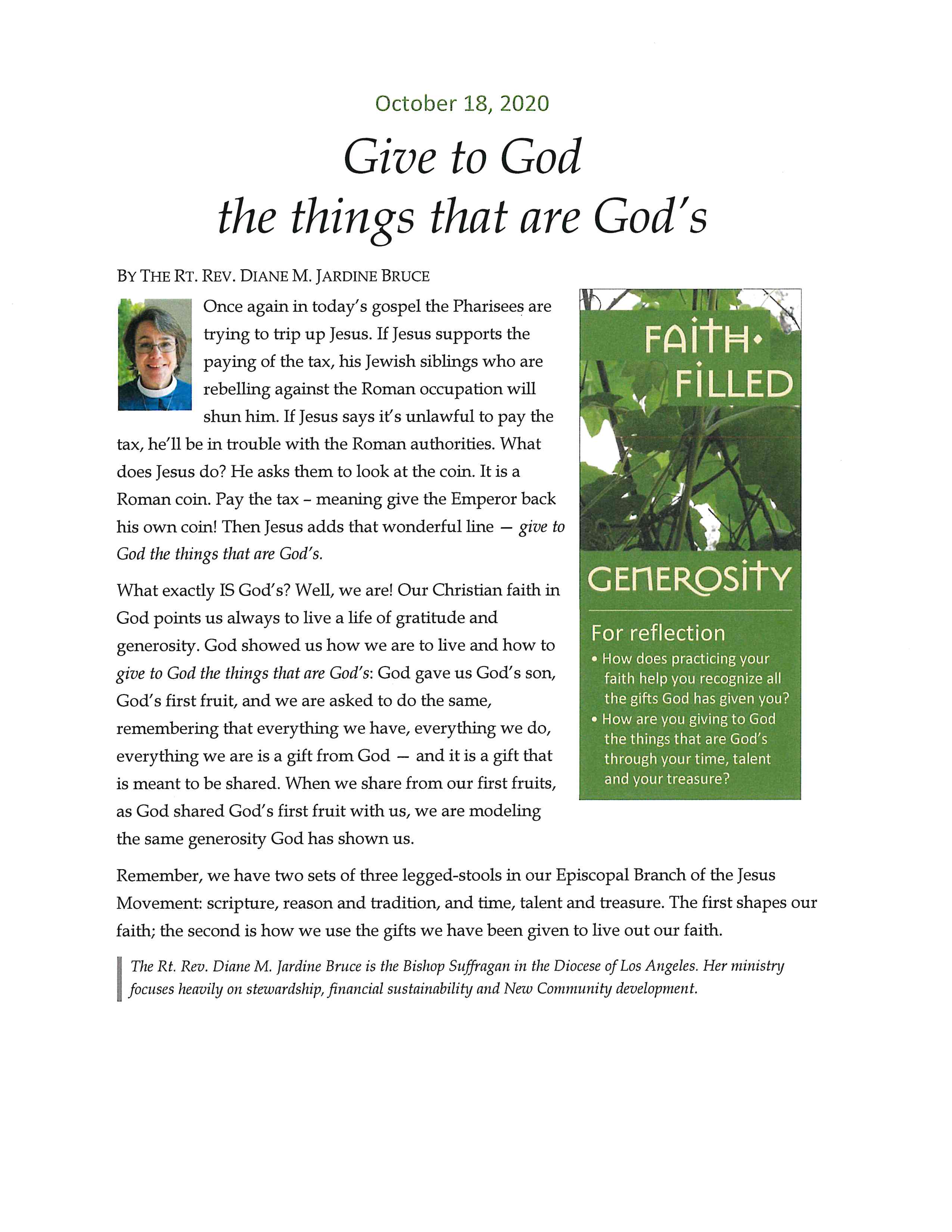 ---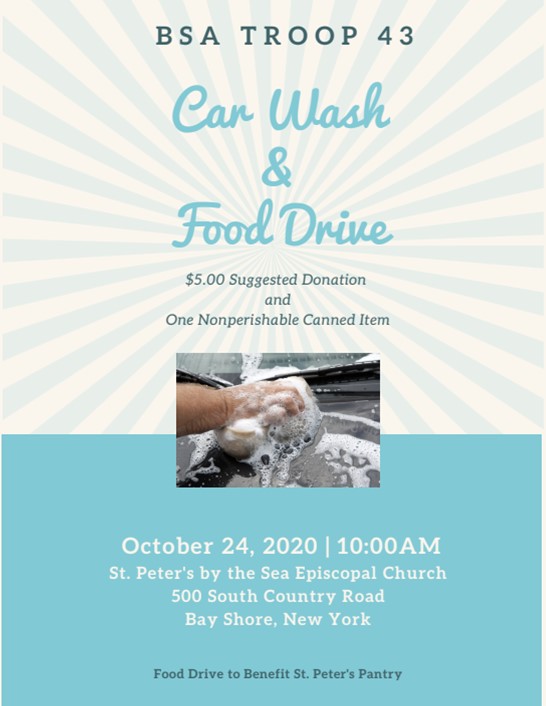 ---

Please place your offering in one of the Offering Plates near the Altar before the service begins. If you came in late, please place it in the plate immediately following the service.
Please also remember, per the mandates of the State of New York and the Episcopal Diocese of Long Island:
Face Masks are required to be worn by all in attendance at all times.

(We have a supply on hand, if you forgot yours.)
Physical Distancing of 6 feet must be maintained at all times,

and pews are marked for that purpose.
One-time use paper bulletins will be provided, and must be taken away by the user.

Please be sure to take yours with you, and don't leave it behind or in the Narthex.




Check in upon arrival, and if your name is not in the data base, please provide your NAME, E-MAIL ADDRESS, AND TELEPHONE NUMBER for Contact Tracing.
Weekdays:

Parish Office is open Monday through Friday 9:30 am until 2 pm.
A warm welcome will greet you at St. Peter's!
St. Peter's by-the-Sea Episcopal Church
500 South Country Road
Bay Shore, NY 11706
Phone: 631-665-0051
Fax: 631-665-0052
Join us on FACEBOOK

www.facebook.com/StPetersbytheSea
https://www.facebook.com/stpetersmusic/
AND FOLLOW US ON TWITTER
https://twitter.com/stpetersbaysho1