September 15, 2019
The Fourteenth Sunday after Pentecost
(Proper 19/C)
Click on the picture to see the leaflet for this Sunday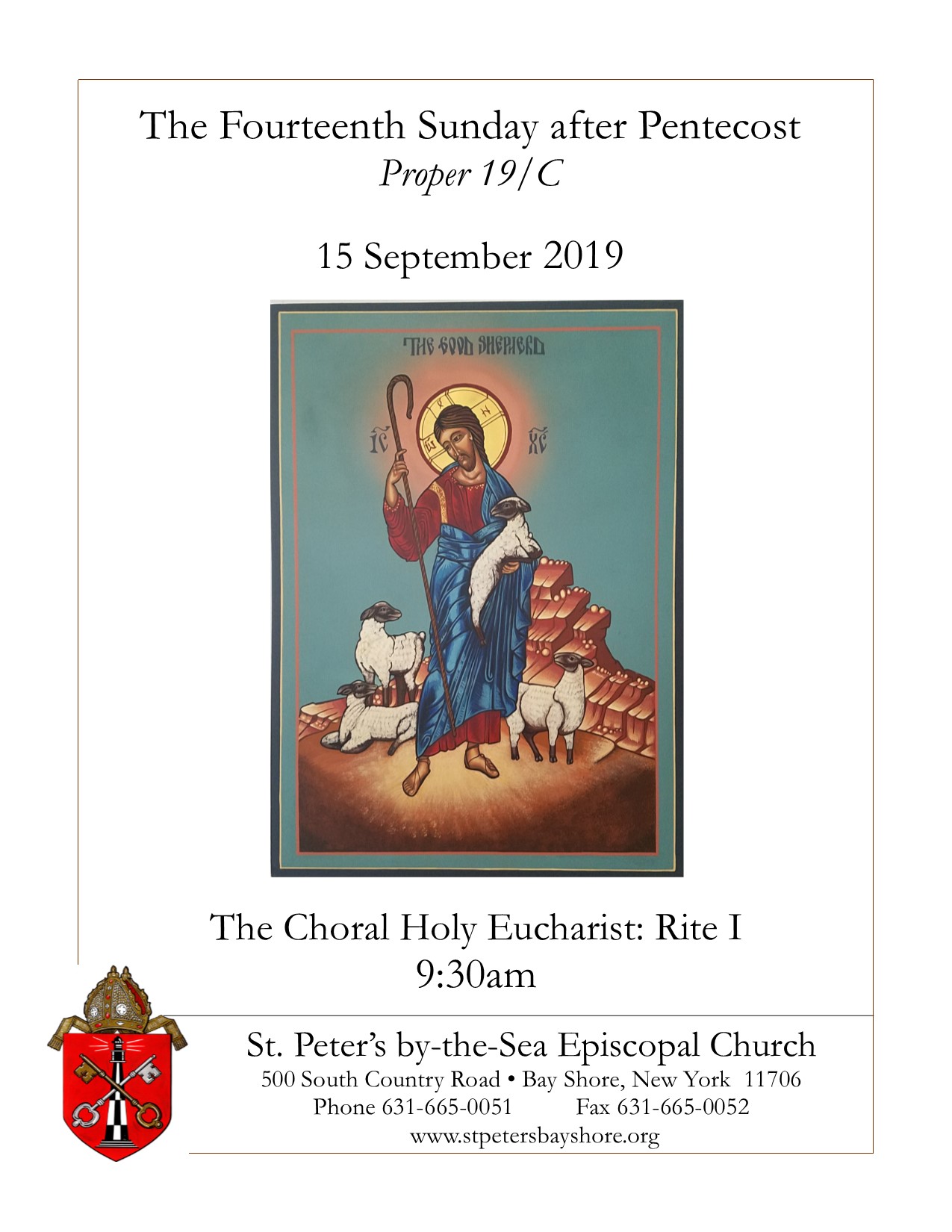 ---
— Parish Notices —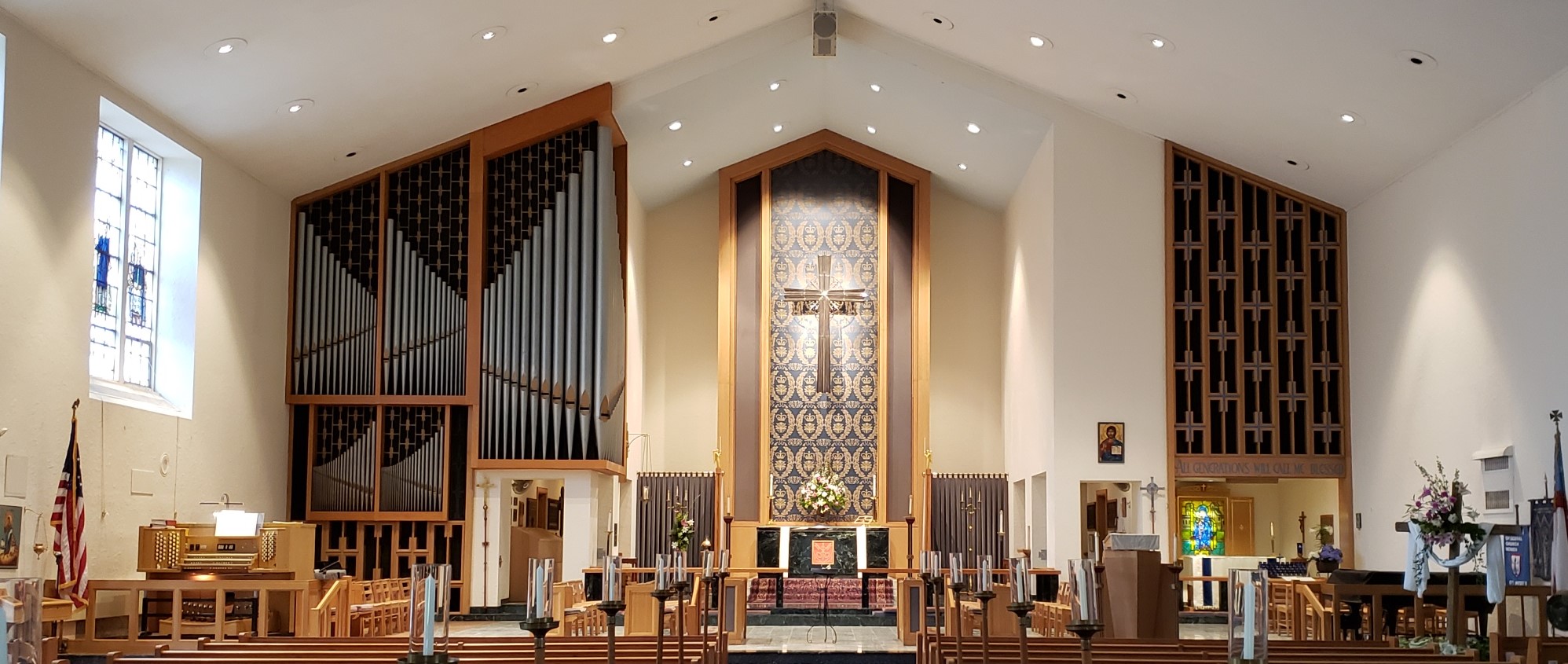 THIS SUNDAY IS HOMECOMING SUNDAY!
9:30 am
Parish Choral Eucharist with Blessing of Backpacks
First Classes of Sunday School
Parish Homecoming Pot-luck Brunch following the service
Next Sunday, September 22, we return to the regular schedule of Holy Eucharist in the Chapel at 8am and the Choral Eucharist at 10 in the Church.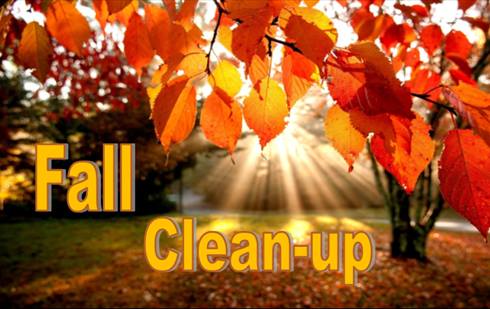 Thank YOU to all who helped yesterday at our Fall Clean Up, and especially to
Lisa Hallett for organizing the clean-up day.

New on our Website: Preparing for Sunday . . . Now you can access Sunday lectionary readings at your convenience, and then reflect and pray over them at any time. The lessons for three Sundays (previous week, upcoming week, and the following week) each have an overview, easy-to-read and understand scripture backgrounds, a reflection and prayer starter to enhance your worship experience. Just click on the Preparing for Sunday icon at the top of the Sidebar on our home page.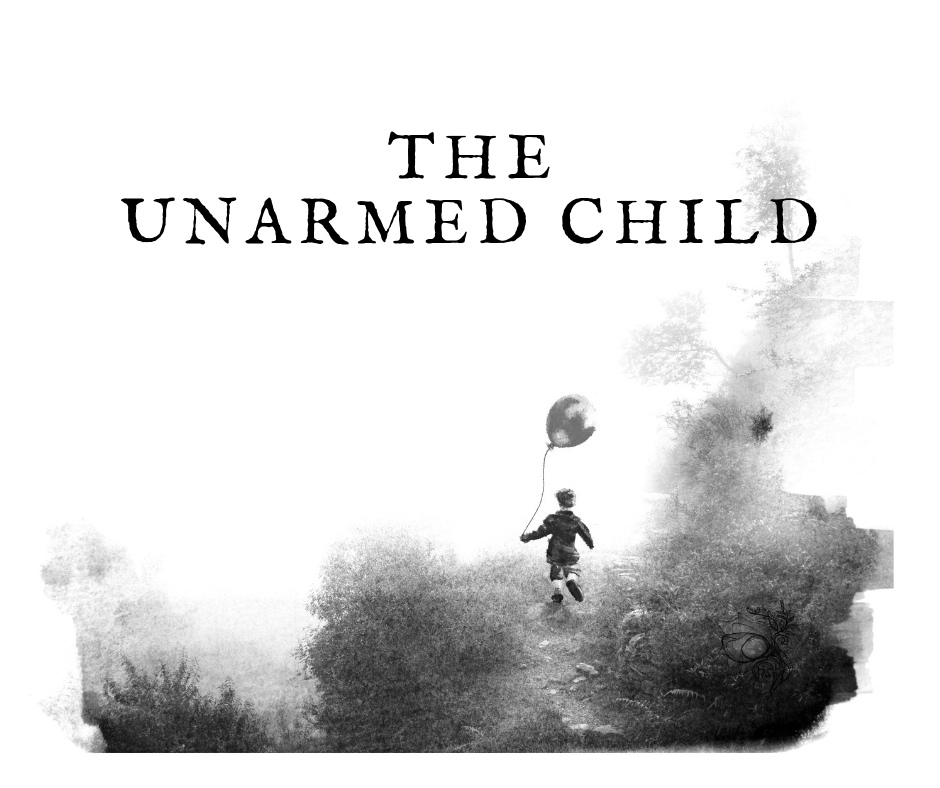 Long Island Voices and Sound Symphony will present "The Unarmed Child" a major new work for chorus and orchestra by composer and director Michael Bussewitz-Quarm.
Presented as the first offering in the 2019-2020 "Music at St. Peter's" Concert series, the concert will be on Saturday, September 21, beginning at 5pm, with a pre-Concert talk with the composer at 4pm. All proceeds from the concert will be donated to F.I.S.T. (Families in Support of Treatment). Tickets available online at https://bit.ly/2ZnZwve: $20 (General Admission), $15 (Seniors and Those in Recovery), and $10 (Children 8-15).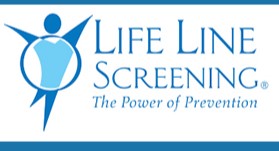 St. Peter's Church will be hosting Lifeline Testing on Tuesday, October 15. Flyers with information for registration are available in the narthex and outside the Chapel.
---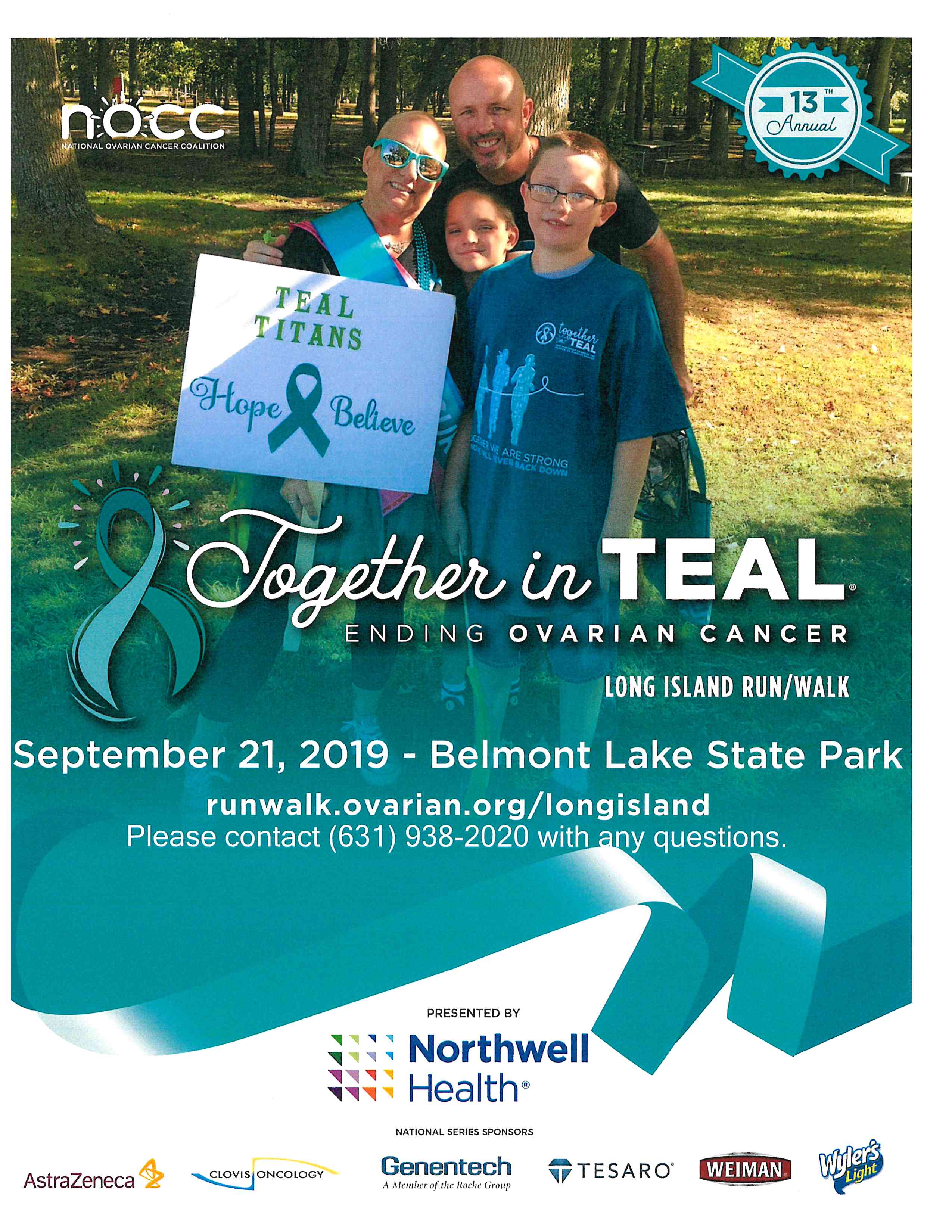 Weekdays:


Bible Study: Tuesdays at 10:30 am
Sundays at 9:00 am
(Summer - 8:30 am)

Parish Office is open Monday through Friday 9:30 am until 2 pm.
(Summer: Tuesday through Friday 10am until 2pm.)

A warm welcome will greet you at St. Peter's!
St. Peter's by-the-Sea Episcopal Church
500 South Country Road
Bay Shore, NY 11706
Phone: 631-665-0051
Fax: 631-665-0052
Join us on FACEBOOK

www.facebook.com/StPetersbytheSea
https://www.facebook.com/stpeterstreblechoir/
AND FOLLOW US ON TWITTER
https://twitter.com/stpetersbaysho1