Please click the picture below to see the service booklet for Sunday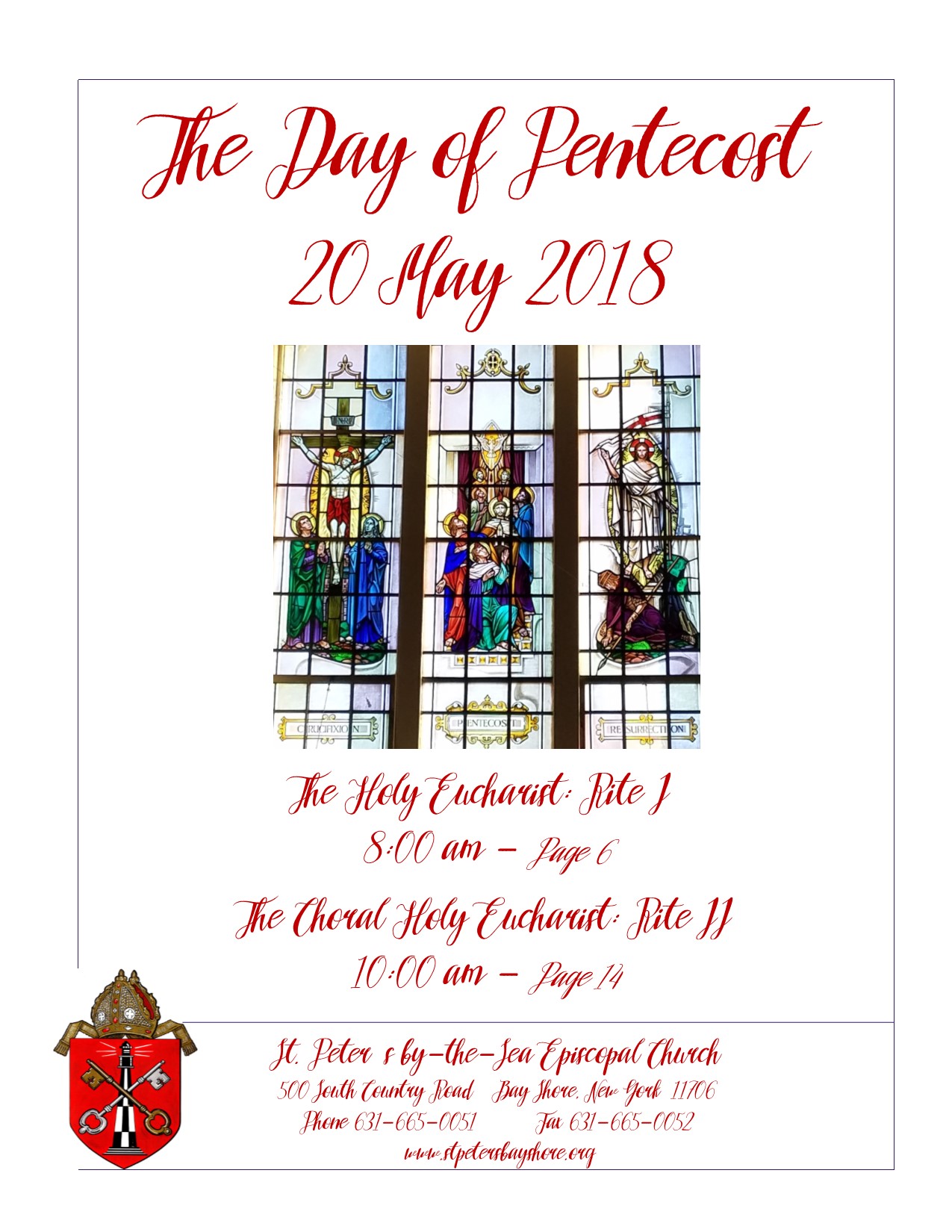 ---
— Parish Notices —
Today, the Feast of Pentecost, often called the "Birth of the Church" is also one of the recommended days for parishes to celebrate Baptism. Although we do not have a baptism scheduled today, we will take the opportunity to renew our own baptismal promises during each service.
Thank You for the generous donations to The Food Pantry! Jams and jellies are now the requested items.
Our Ensemble-in-Residence, Island Symphony orchestra is playing a concert today at Walt Whitman High School at 2pm. See below for details.
Also, Please see below for details of our last two remaining concerts in the 2017-2018 season of Music at St. Peter's. Zachary Schurman, our Organ Scholar, will be drawing the season to a close with a full recital on Sunday, June 10 at 4pm. An event you won't to miss!
Graduation Season is Upon Us! Please be sure to give Mark names and information of any you would like recognized in our service on June 10.
Items for the Yard Sale are still being received. Don't forget to donate . . . and DO COME to the Parish Yard Sale on Saturday, June 23 from 10am until 3pm.
Farm Plots are still available. See the information below, and speak with Sal if you are interested.
A Summer Issue of the Parish Newsletter will be issued in June. Please submit items and pictures of interest to Mark, and remember that mobile phone camera pictures of events as they are happening are most welcome! (Make sure you have the permission of those being photographed before submitting them!)
The 10am Choral Service on Sunday, June 3 will be the last service of the Parish Choir and Treble Choir's season. During June, we will follow the usual schedule of two services at 8am in St. Edmund's and 10am in the Church. During July and August we will have ONE service at 9:30am in the Air Conditioned splendor of St. Edmund's Chapel. The regular schedule will be resumed on September 9, the first Sunday after Labor Day.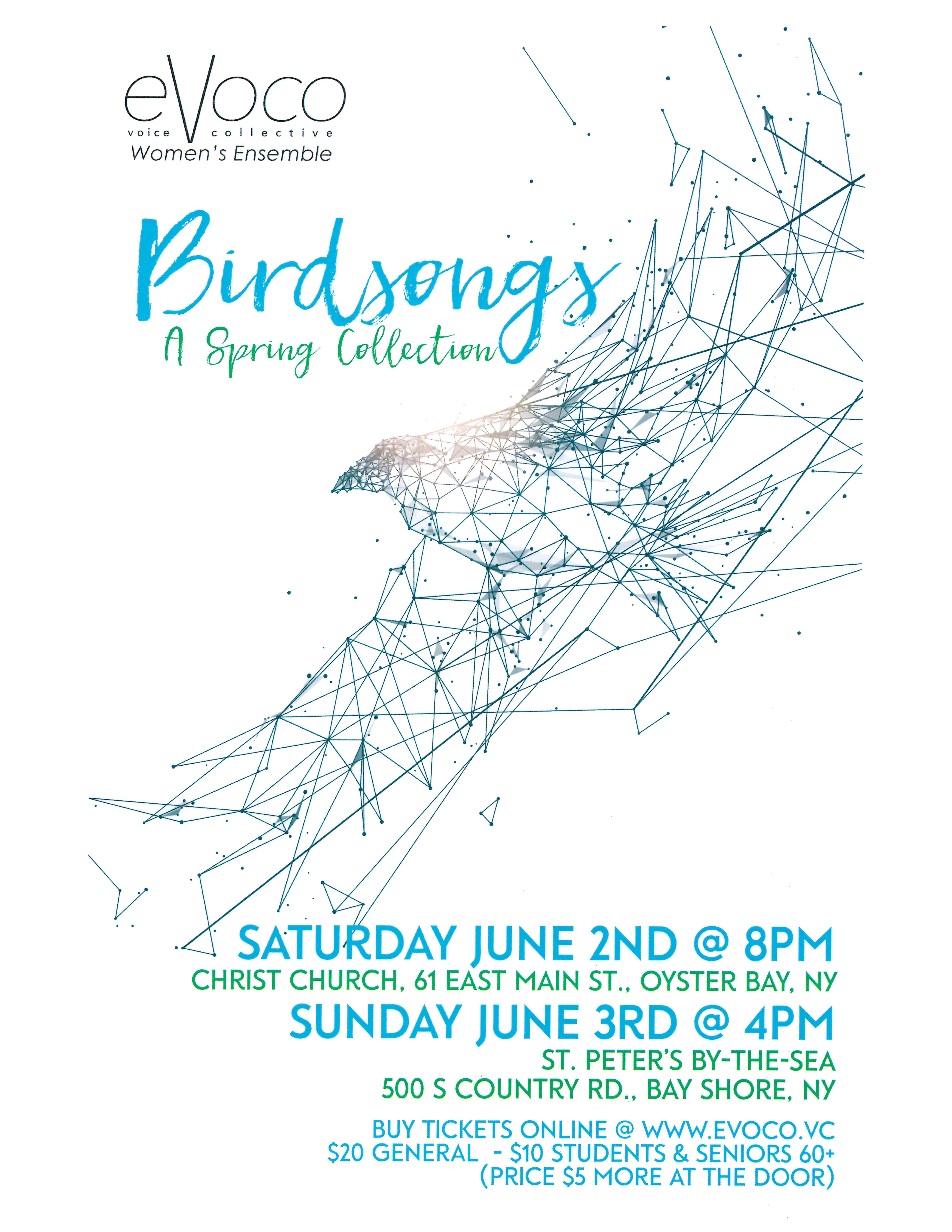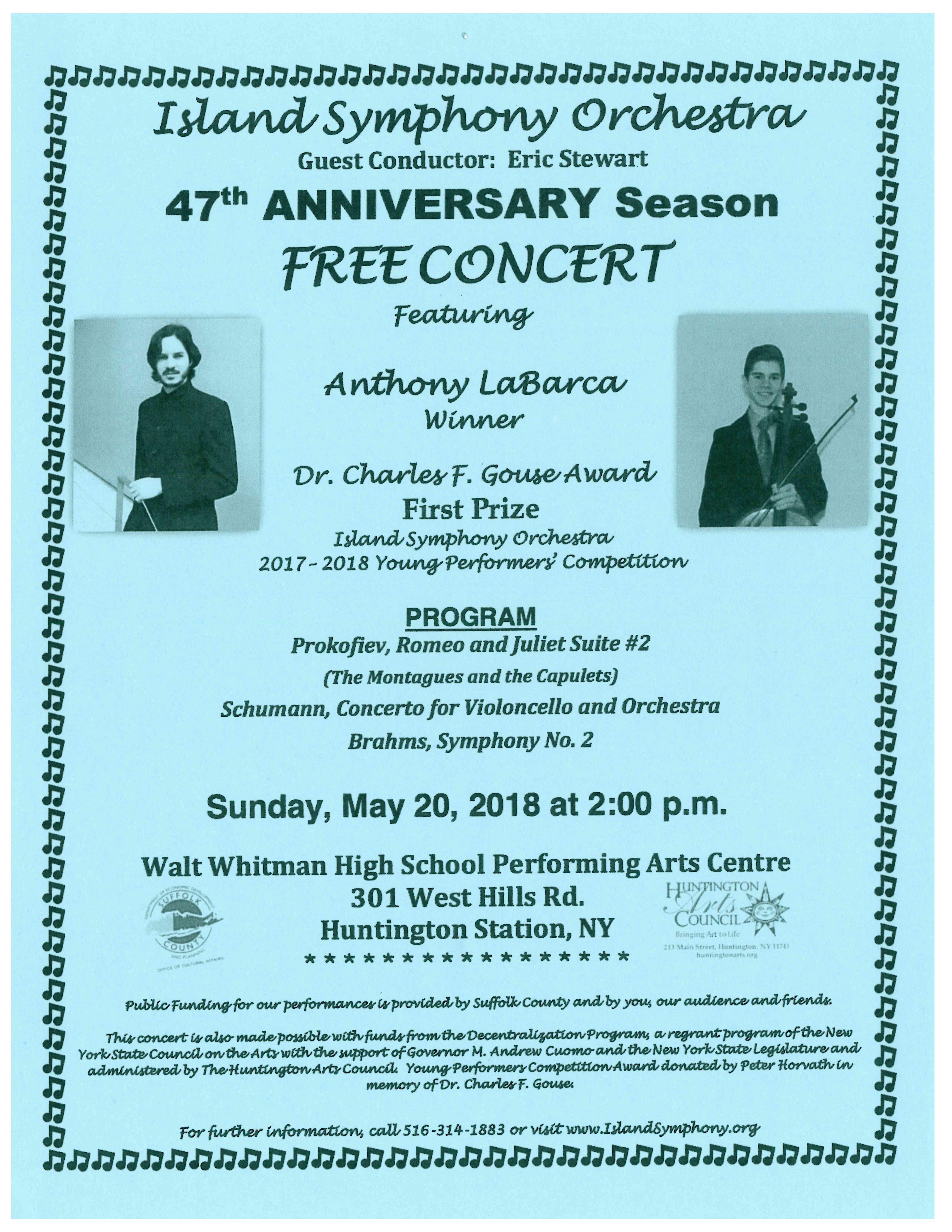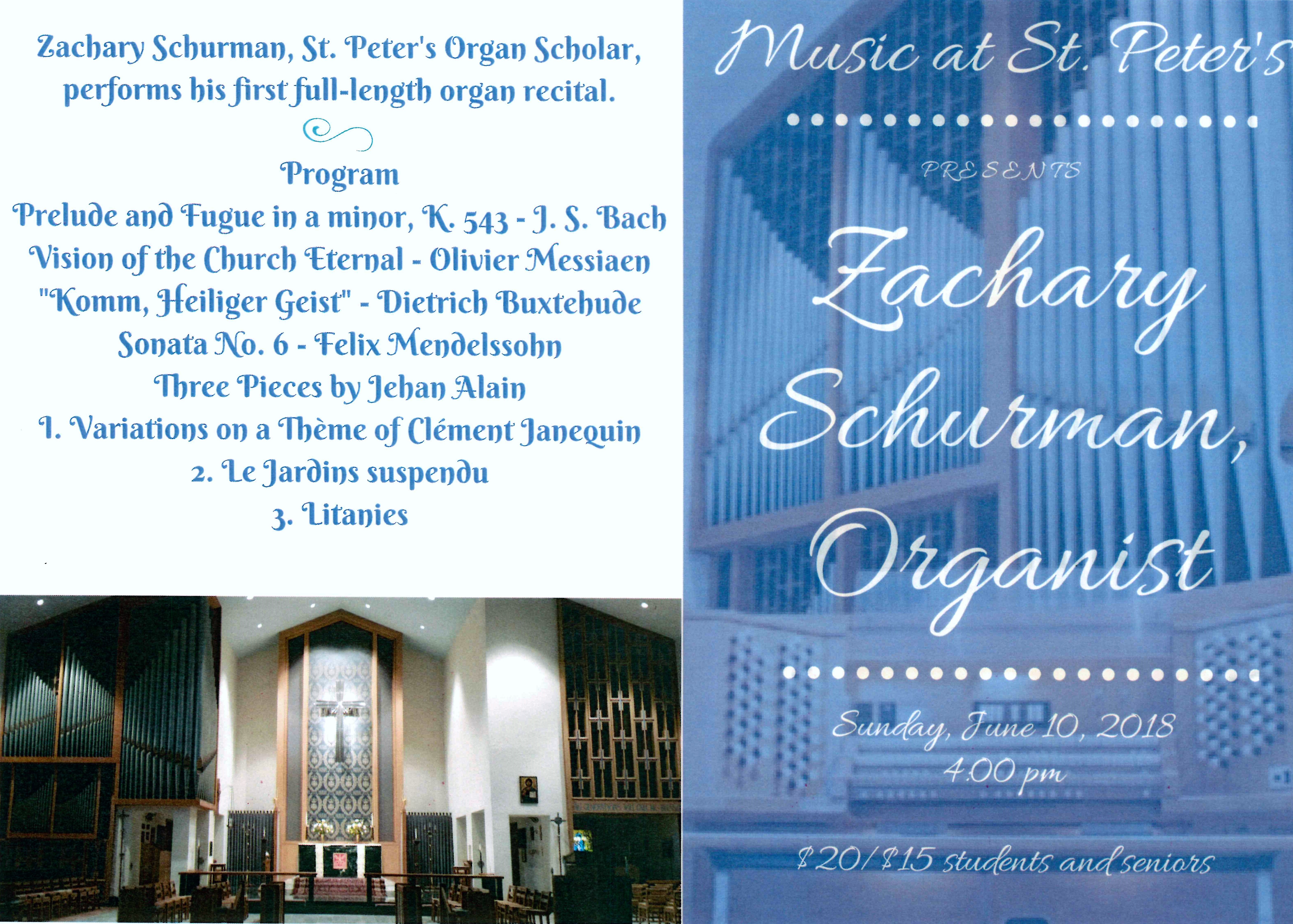 ---
---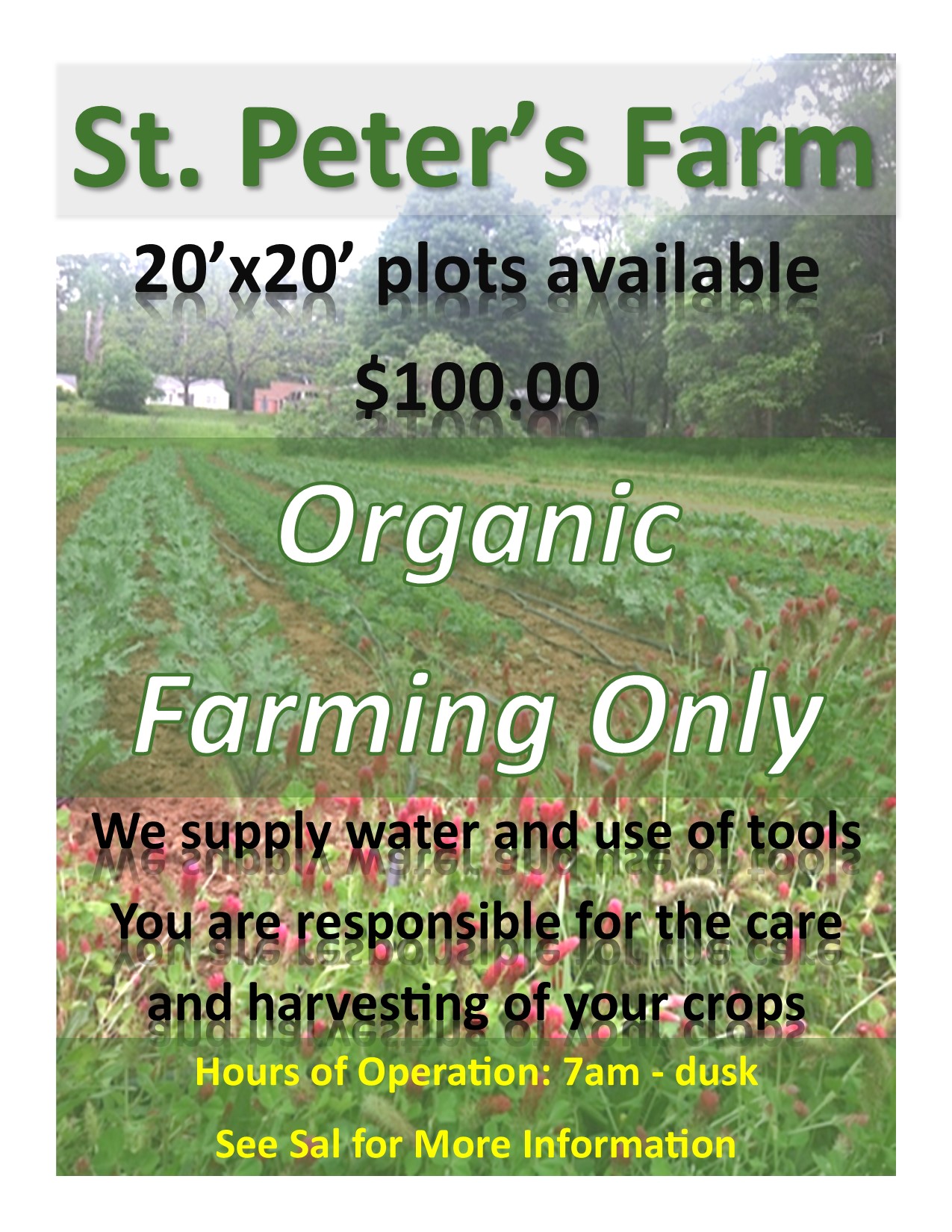 St. Peter's by-the-Sea: A Glimpse Ahead
May
Wednesday, May 23 - Preschool Play - 5pm
Monday, May 28 - Memorial Day Holiday - Preschool and Parish Offices Closed
JUNE
Sunday, June 3 - Music at St. Peter's - eVoco Voice Collective Women's Ensemble - 4pm
Sunday, June 10 - Music at St. Peter's - Zachary Schurman, Organ Scholar in Concert - 4pm
Thursday, June 14 - Preschool Graduation
Thursday, June 21 - ECW Luncheon at Tres Palms, Babylon - 11:30am
Saturday, June 23 - St. Peter's Yard Sale - 10 - 3pm
JULY
Sunday, July 1 - Summer Service Schedule Begins - 9:30am - St. Edmund's Chapel
---
Weekdays:


Bible Study: Tuesdays at 10:30 am

Parish Office is open Monday through Thursday 9:30 am until 2 pm.

A warm welcome will greet you at St. Peter's!
St. Peter's by-the-Sea Episcopal Church
500 South Country Road
Bay Shore, NY 11706
Phone: 631-665-0051
Fax: 631-665-0052
Join us on FACEBOOK

www.facebook.com/StPetersbytheSea
www.facebook.com/StPetersBytheseaEarlyChildhoodLearningCenter
https://www.facebook.com/centerforartstpeters
https://www.facebook.com/stpeterstreblechoir/
AND FOLLOW US ON TWITTER
https://twitter.com/stpetersbaysho1