Our Stewardship season in 2021 is from September 26 through November 21. Our theme this year is "Every Perfect Gift" and weekly inserts in the service leaflets invite us to consider God's gifts to us and how we may best respond. The lyrics for the theme song for this season are printed below. Please open the pdf of each week's leaflet on the Home Page to read the weekly message.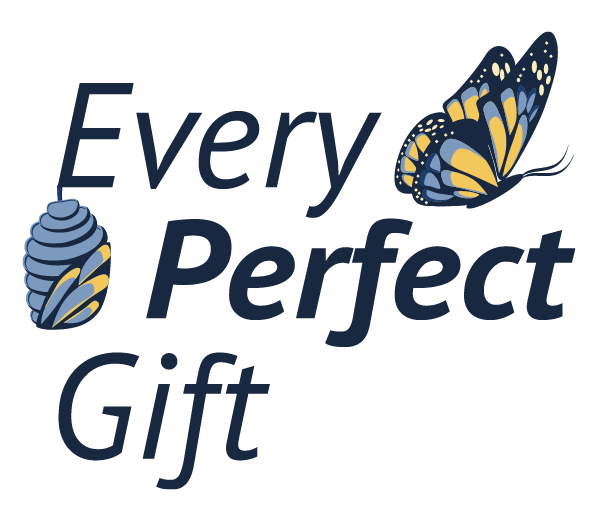 "EVERY PERFECT GIFT"
Written for the 2021 Theme for The Episcopal Network for Stewardship (TENS)
Music and Lyrics by Steven West
Arrangement by Heather Moore

Thankful and grateful, we gather and belong.
Asking: "What's the best gift you've received?"
Rememb'ring in delight – Voices raised in song --
God's abundant generosity -- because we have believed.

[CHORUS:]
EVERY PERFECT GIFT comes from God above.
EVERY PERFECT GIFT carries a measure of God's Love.
We remember Jesus' sacrifice in each Eucharist we lift:
Knowing we've been given EVERY PERFECT GIFT.

Broken, yet hopeful, we become new again --
Present to each moment that we live.
Appreciating life – All we've been given.
Knowing our blessings aren't ours alone, we ask: "What can I give?"

(CHORUS)
Baptized into kinship, we've been blessed with wings to fly
Like a caterpillar transformed into a butterfly
Souls breaking free to discover, inspire and share
Giving and believing God answers ev'ry prayer.

(CHORUS)

Music and Lyrics: © 2021, Steven West. All rights reserved.