The Sixth Sunday of Easter

Rogation Sunday
Click the picture below to see the Service Leaflet for Sunday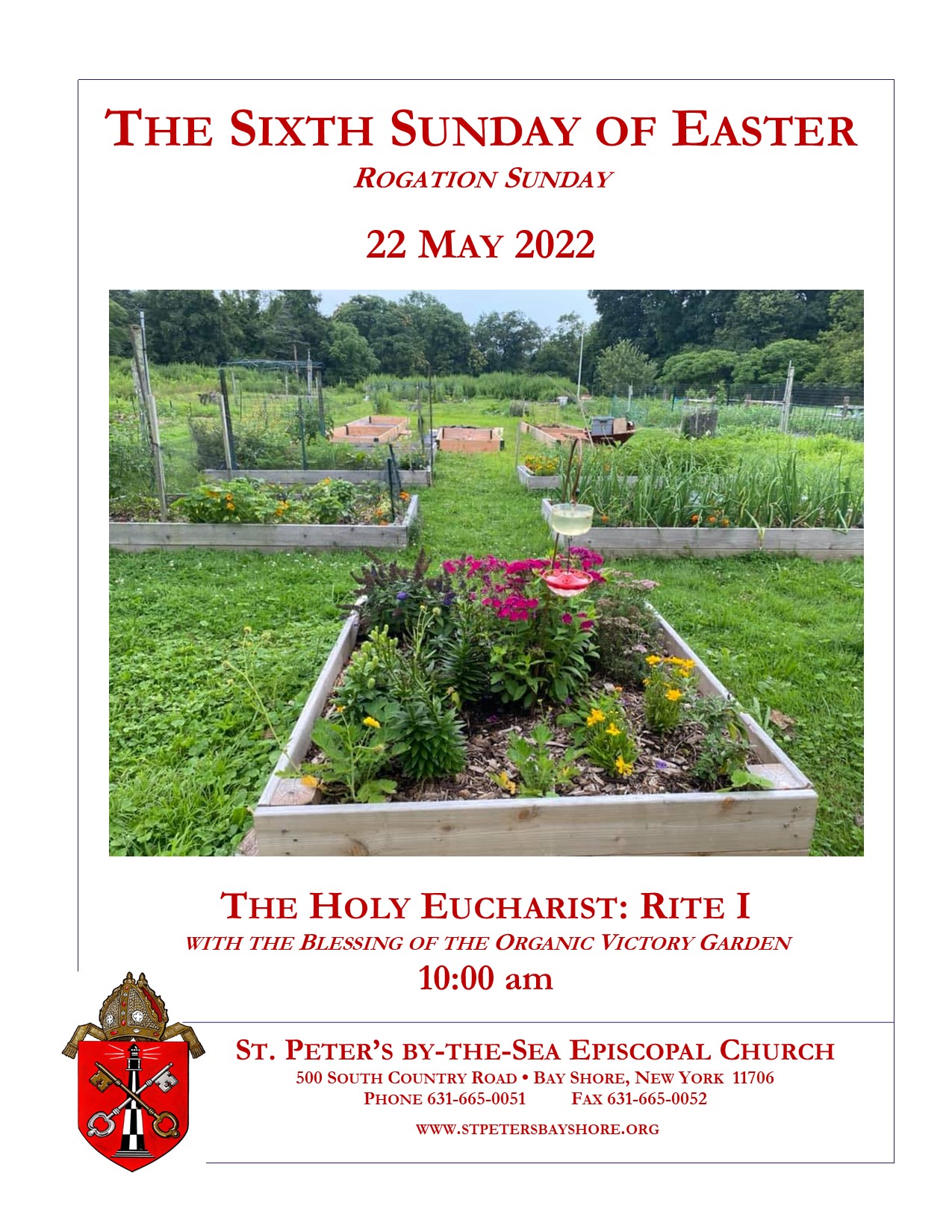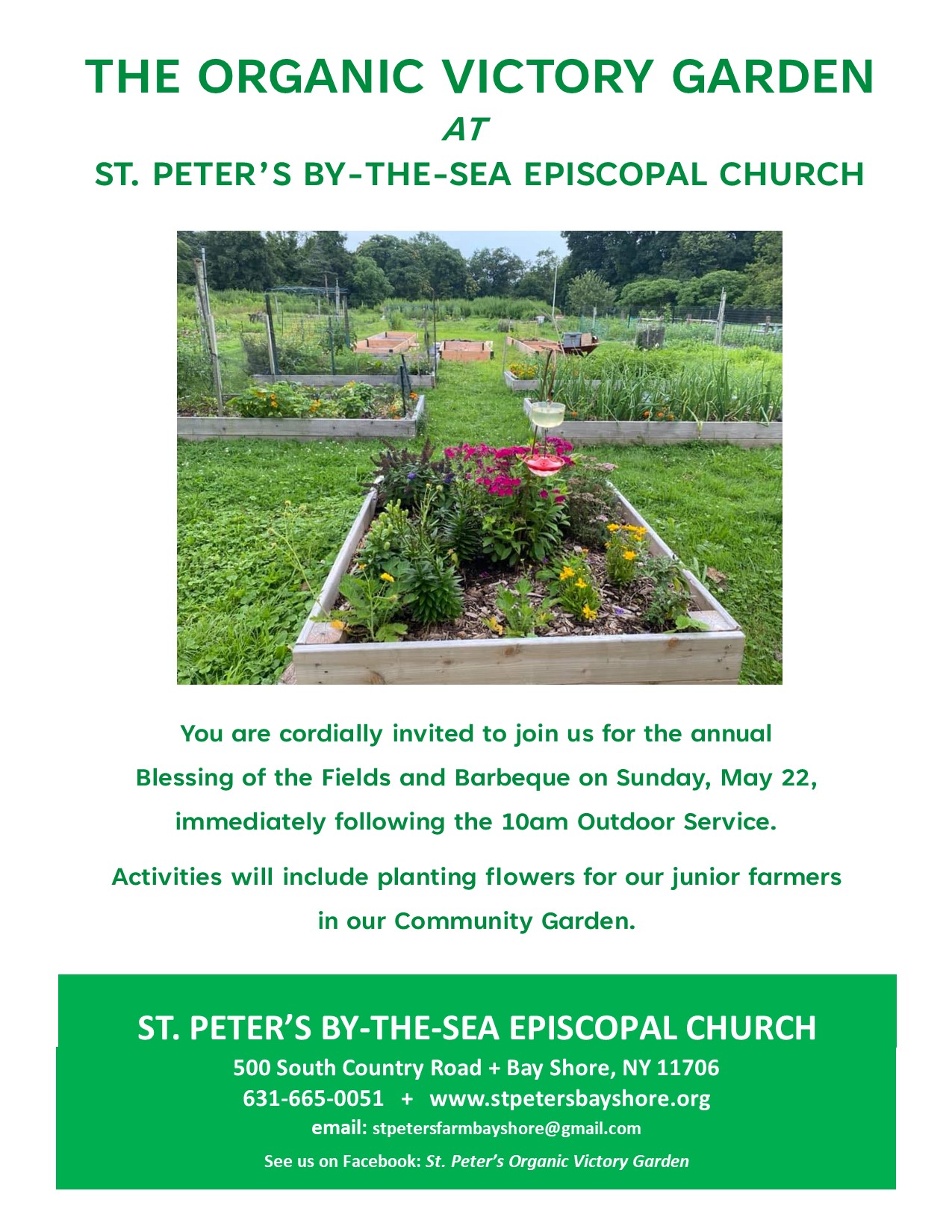 ---
— Parish Notices for Sunday —


Today is Rogation Sunday. We will conclude our service this morning with a Procession to the Organic Garden and Blessing. Following the service, plan to stay for a parish picnic! Please click to see the new St. Peters Garden Newsletter 2022 revised1.pdf

This Afternoon at 4pm, eVoco Mixed Ensemble will present their Spring Concert "Messages to Myself" under the direction of Dr. David Fryling. Tickets are available on line or at the Door.

Episcopal Church Women will meet Tuesday, 24 May at 12 Noon in the Parish Hall for the make-up of the special program with Mark Engelhardt on Women Poets and Composers of familiar hymns. Please bring a sandwich for your lunch; tea, coffee, and dessert will be provided. There will also be an important business meeting. Please mark your calendars and plan to join us. All women of the parish are invited. Call Joan Derle for further information (631-499-8234).

We have already entered "Commencement Season" when students are graduating and lives are moving in "upward" directions! We will acknowledge graduations and other significant events in our lives on Sunday, June 5, Pentecost Sunday. Please give or send information to Mark Engelhardt (Mark@stpetersbayshore.org), including names, events (graduations, new jobs, etc.) and future plans no later than Wednesday, June 1.

The parish website (www.stpetersbayshore.org) has been slightly reorganized and now there is a button for "Outreach Ministries." The Food Pantry, Organic Farm, and Thrift Shop all have separate pages which will be updated as news comes in for each. Check it out!

Bible Study with Bishop Itty continues on Sundays at 9am and Tuesdays at 10:30am. All are invited!
---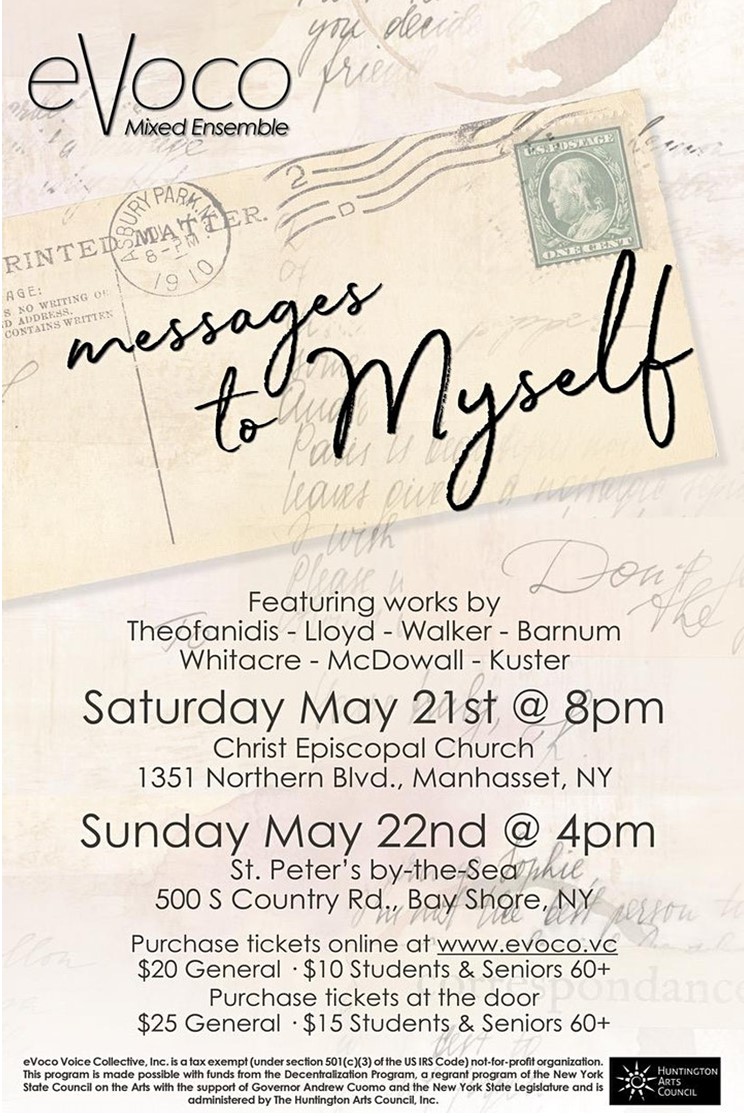 ---
— Goings On Around St. Peter's —
Island Symphony Orchestra
Spring Concert - May 15, 2022
featuring
Spencer Rubin
Winner of the 2021 Island Symphony Orchestra
Young Performers Competition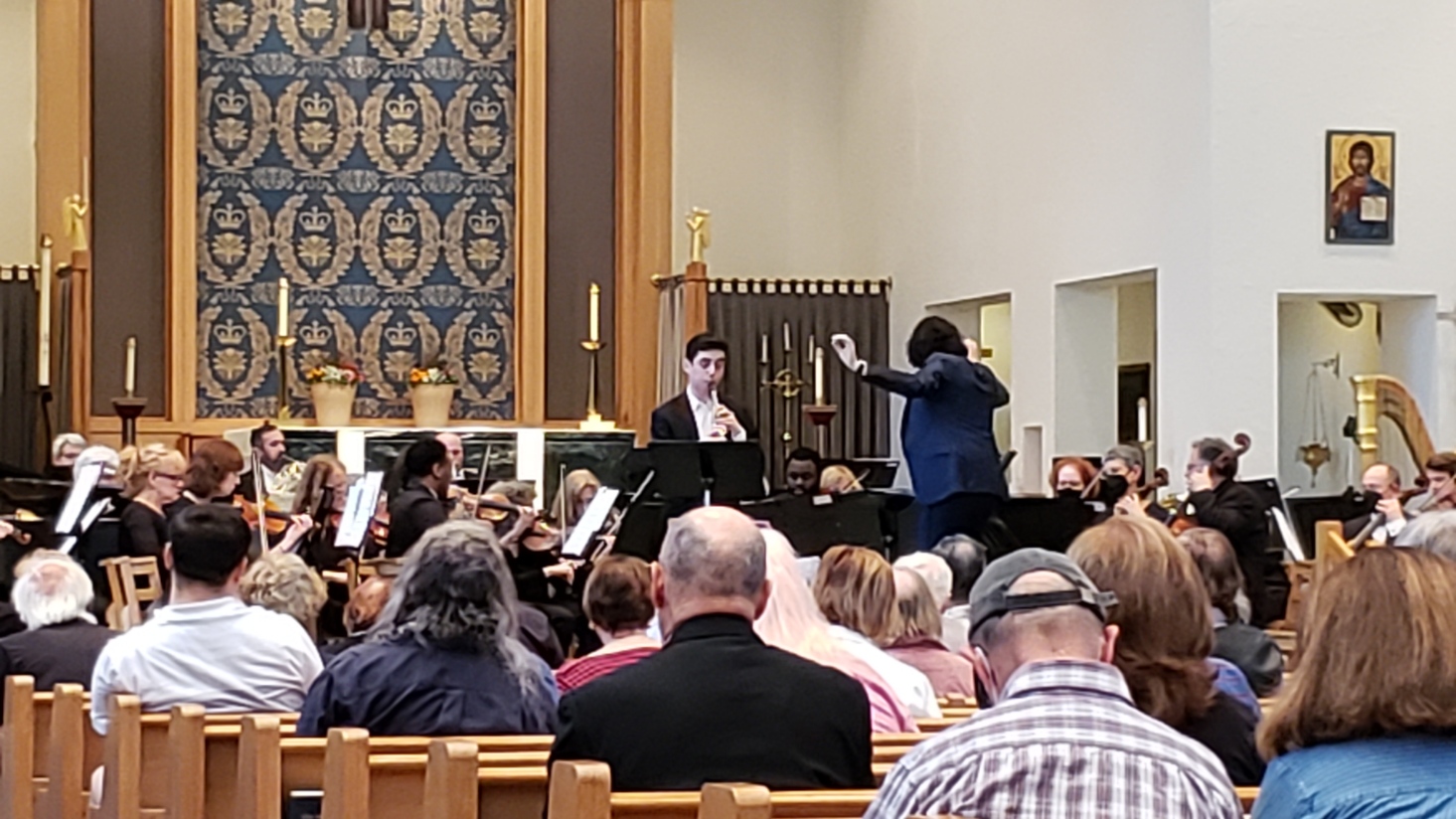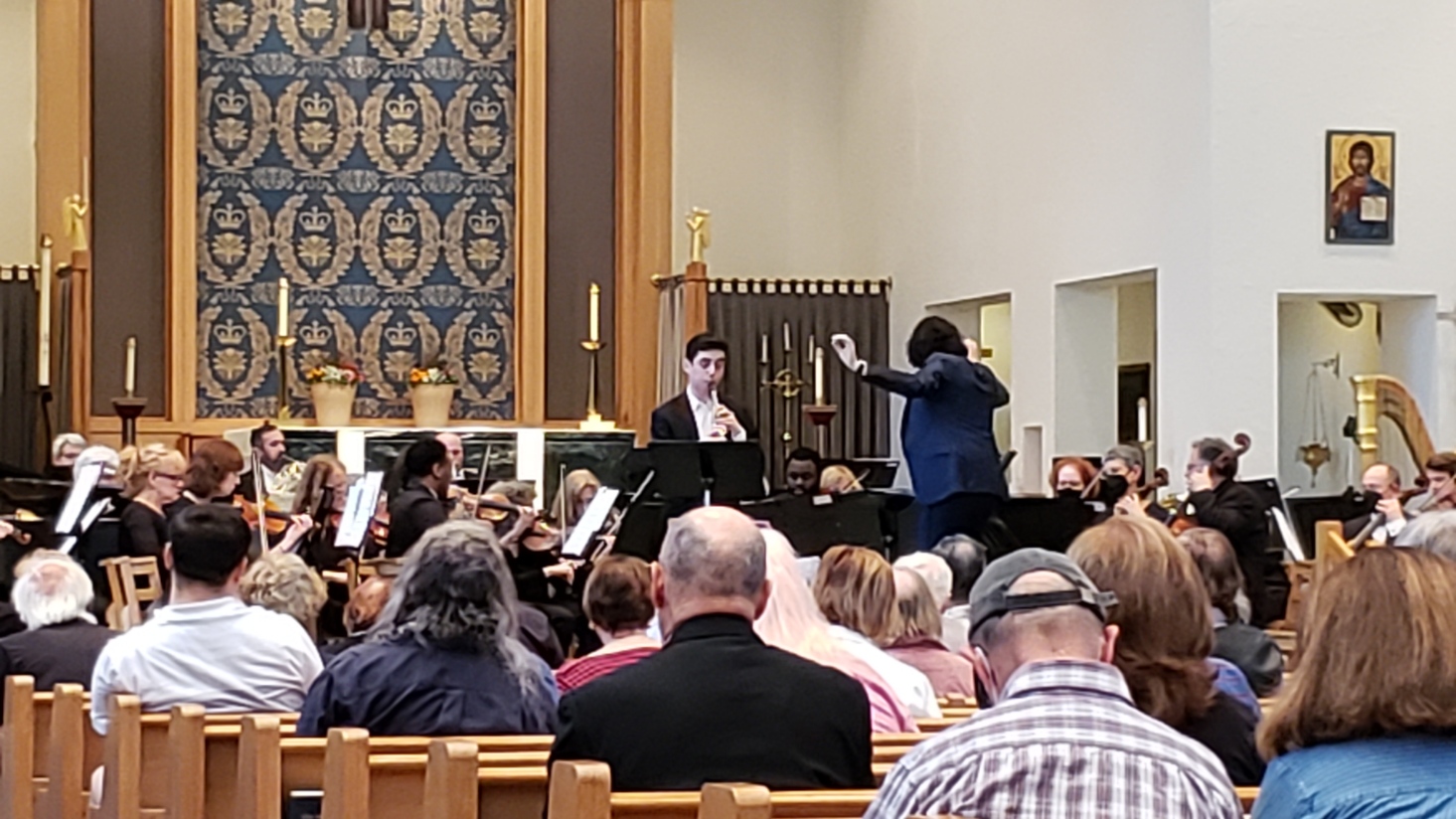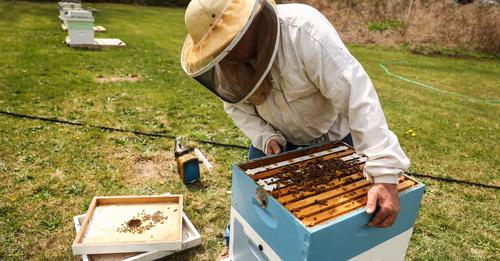 Tom Santorelli, our resident Bee Keeper was featured in a Newsday Article:
You may read by clicking HERE.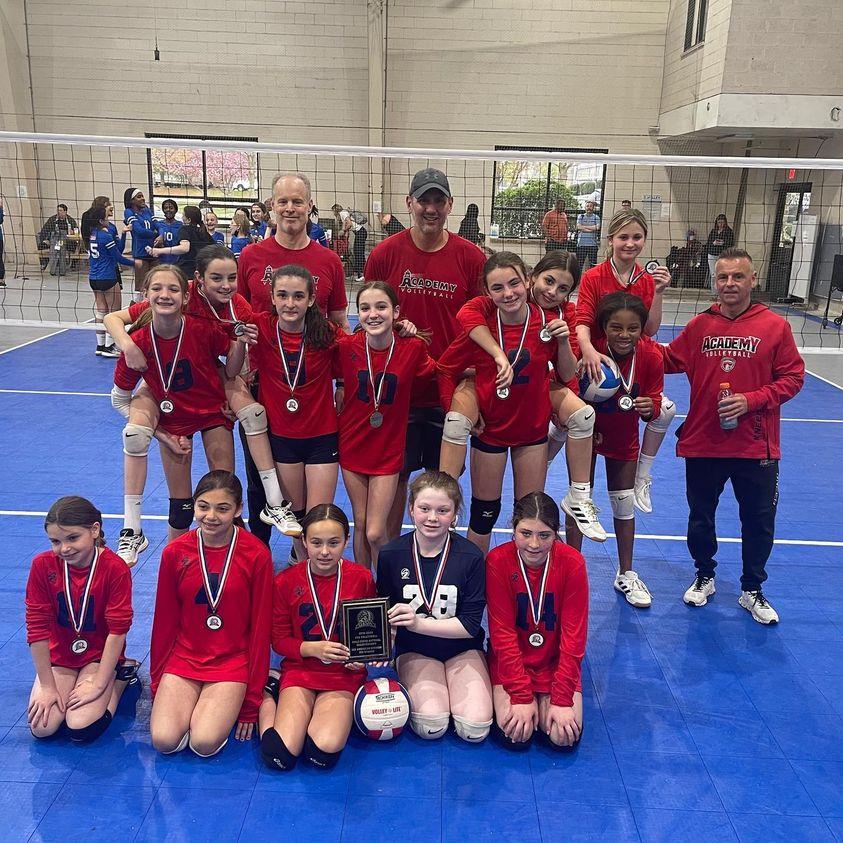 Congratulations to Academy Girls 12 Red who practice at St. Peter's for a great season that is not over yet… they earned a bid to USA Volleyball Junior Nationals!!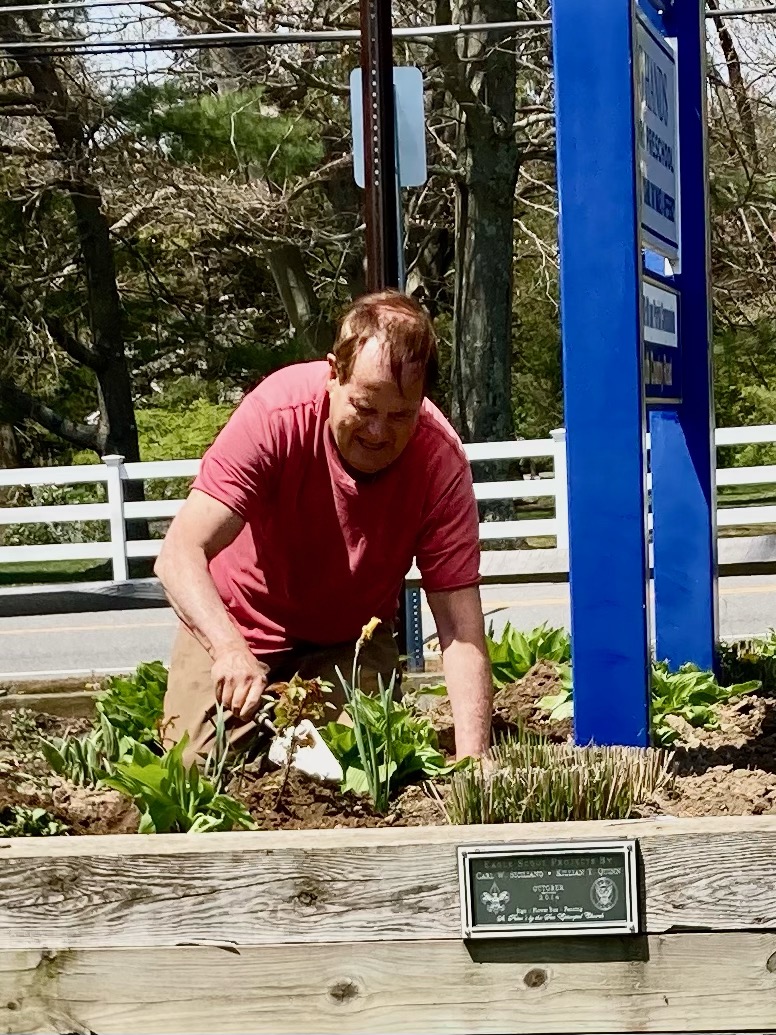 Parishioner Dermot McGrath has been working diligently to make our grounds stunningly beautiful this Spring.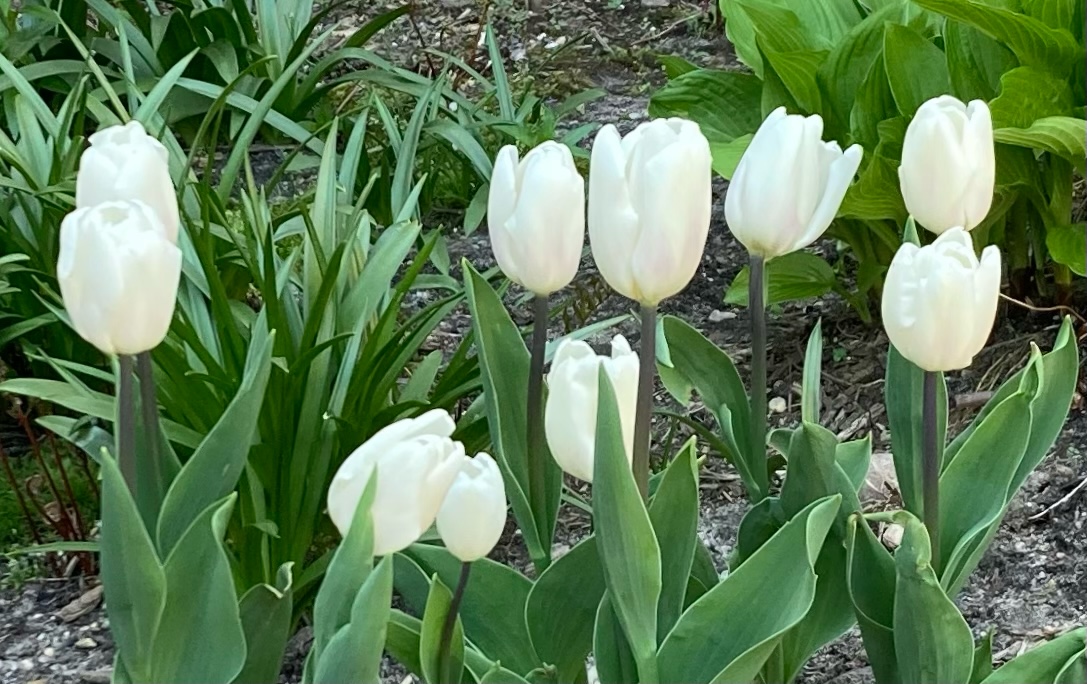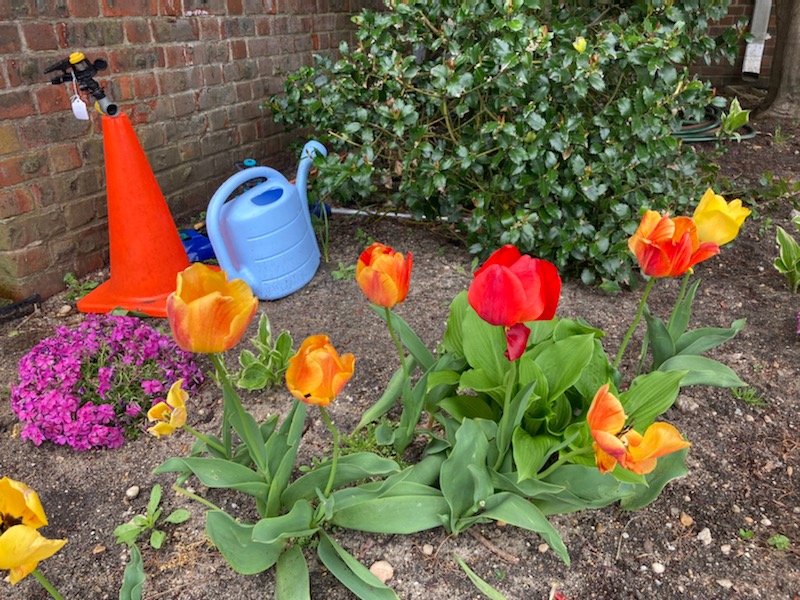 ---
Welcome To St. Peter's!
Weekdays:

Parish Office is open Monday through Friday 9:30 am until 2 pm.
A warm welcome will greet you at St. Peter's!
St. Peter's by-the-Sea Episcopal Church
500 South Country Road
Bay Shore, NY 11706
Phone: 631-665-0051
Fax: 631-665-0052
Join us on FACEBOOK

www.facebook.com/StPetersbytheSea
https://www.facebook.com/stpetersmusic/
AND FOLLOW US ON TWITTER
https://twitter.com/stpetersbaysho1