Concerts and Special Services
Concerts and Special Services.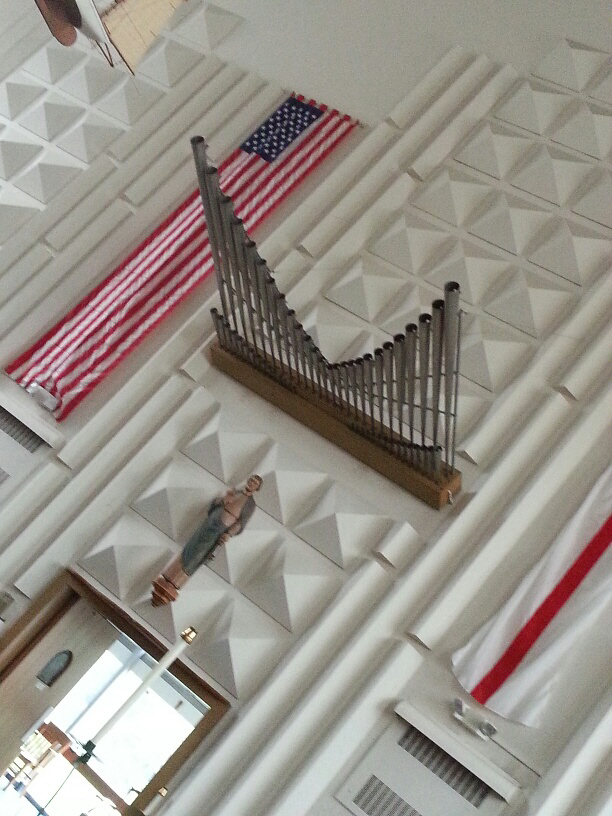 Our "Music at St. Peter's" concert series is well-known and respected throughout Long Island and beyond. Our stunningly beautiful modern architecture with a Cathedral-like acoustical ambiance, and the distinctive Gress-Miles pipe organ make St. Peter's a treasured concert venue. Concert organists and choral ensembles, instrumental soloists, and singers from around the world have been presented in concert over the past 50 years.
Anyone interested in supporting "Music at St. Peter's" may visit the "Donate" link on the website or contact the Office for a form to mail in a donation.
"Like us" on Facebook to get notices of upcoming concerts and special music services.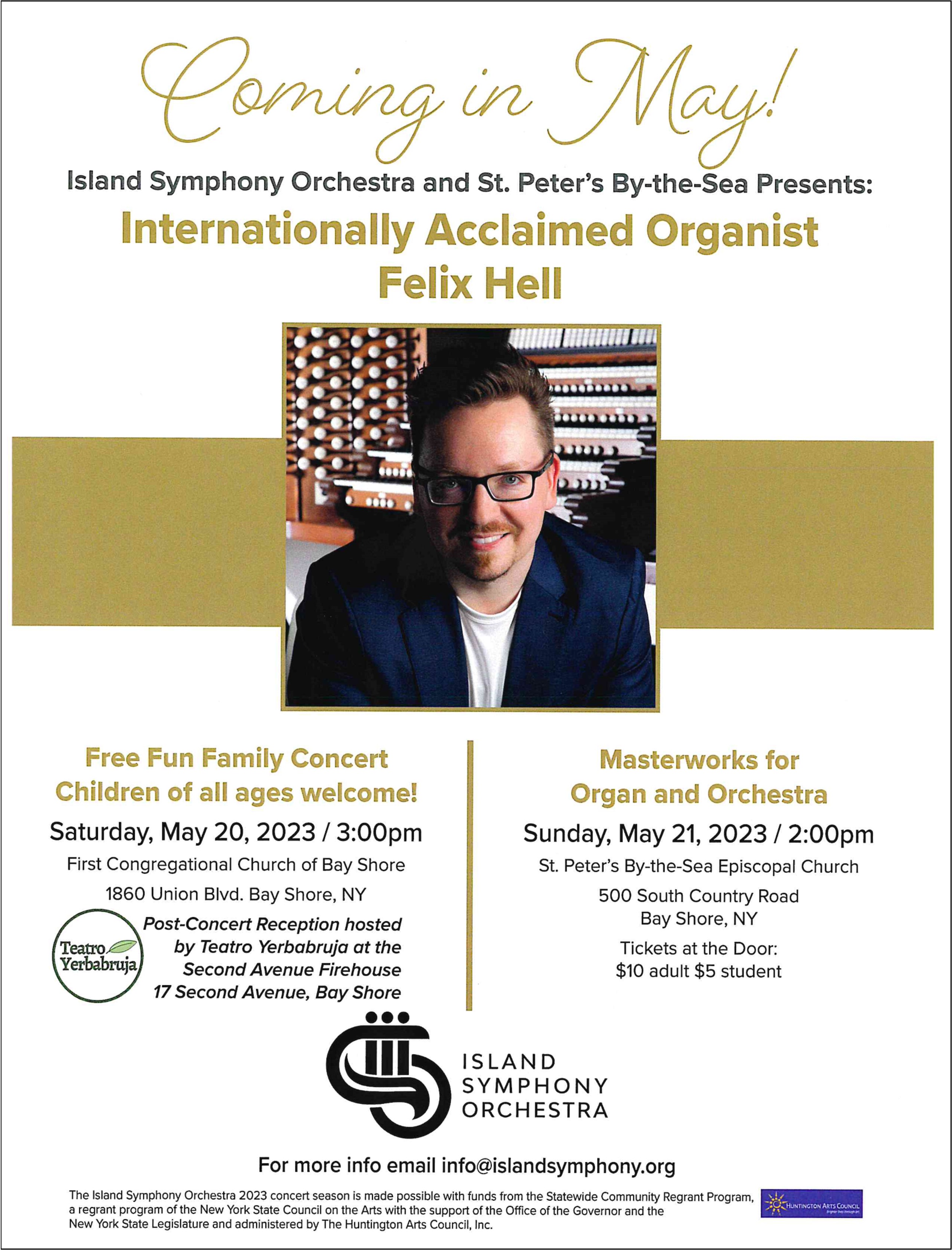 ---