DONATE TO OUR FOOD PANTRY
Too busy to shop but want to make a difference?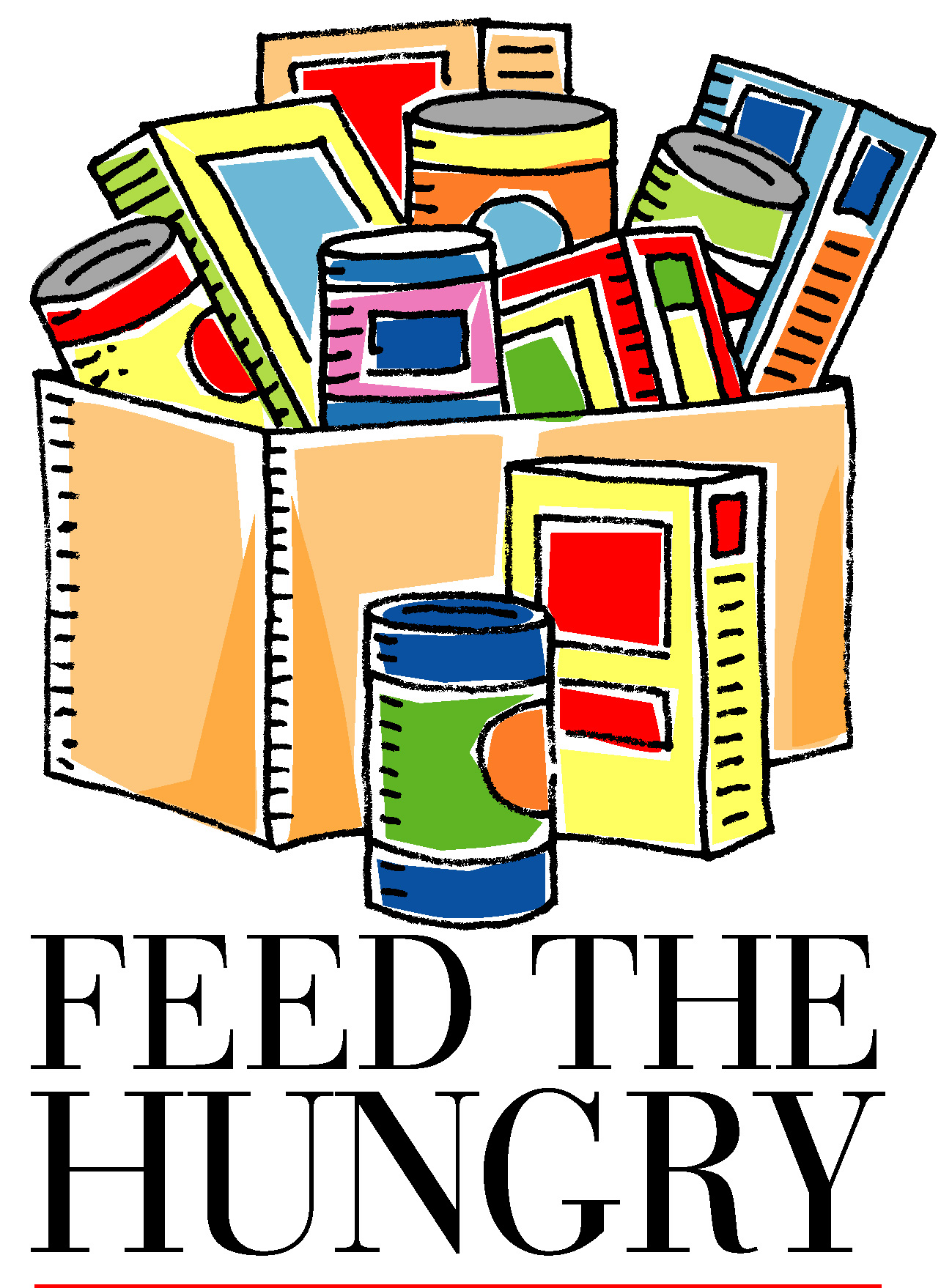 There's a simple and easy way to keep our food pantry shelves full. Donate using your credit card and our service volunteers will buy the most needed food items at the lowest cost. Just click on the donate button, below. And Thank You.